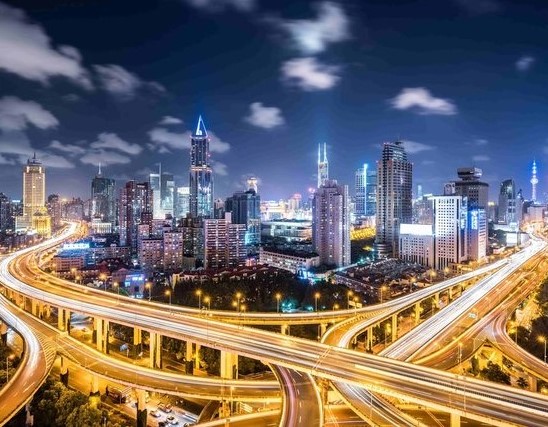 The Exertis group is proud to be one of the fastest global distributors in the market today with revenues of £3.083 billion (EUR 3.504 billion).

Our vendor partners benefit from us being a market leading global distribution partner yet with localised knowledge of emerging and current opportunities, and developments. It's our ethos to be at the forefront of new and emerging trends and technologies while consistently delivering exceptional levels of service and outstanding value-added services to help all our partners grow profitably.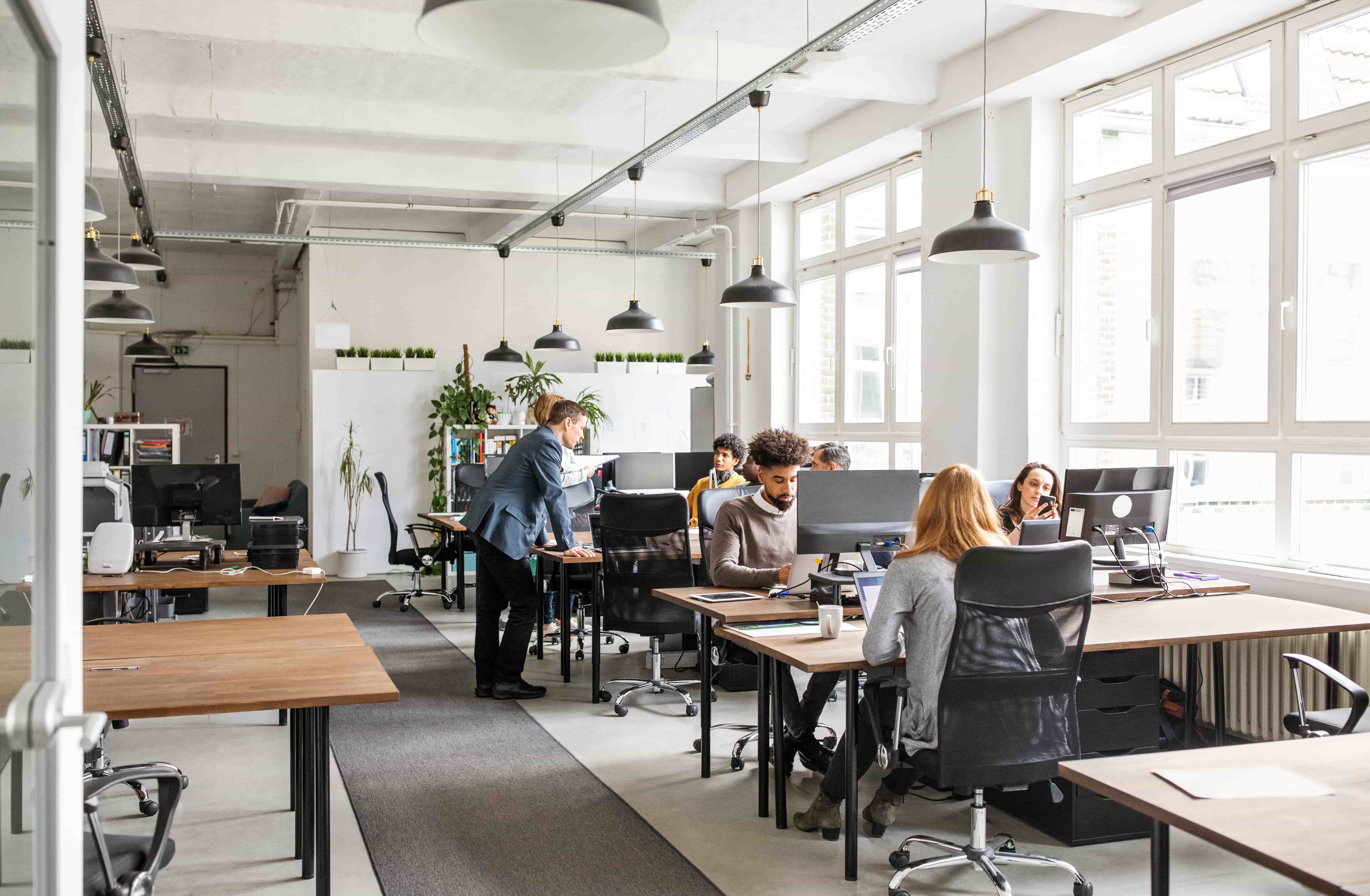 Our partner manufacturers benefit from a range of services including access to: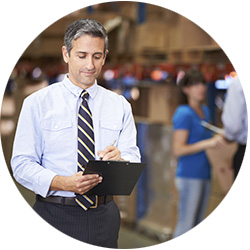 Supply Chain Services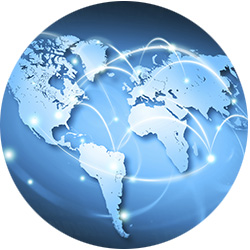 Flexible Delivery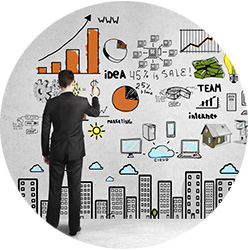 Channel Marketing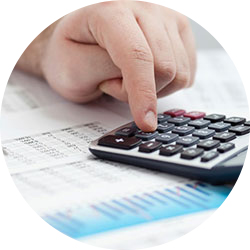 Credit and Finance Smarter supply chain services International warehousing and locations 14,000 resellers/retailers Successful sales strategies and business planning The largest and most proactive sales team in distribution Innovative channel marketing services Bespoke kitting, re-packaging and bundling solutions Flexible fulfilment and delivery services Excellent credit, leasing and finance packages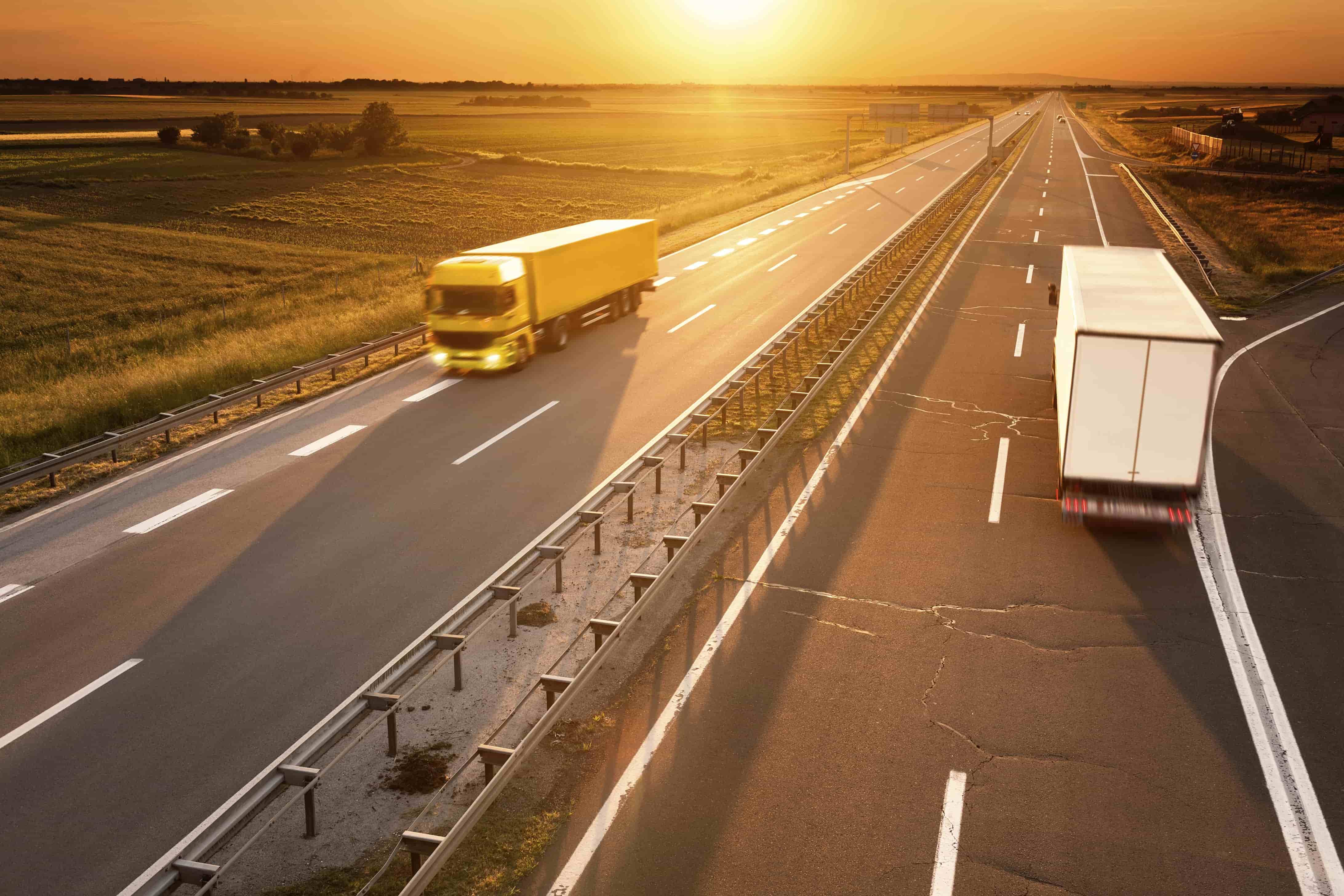 If you are interested in becoming an Exertis vendor partner - please email us here.

If you are an existing vendor partner - please read our terms and conditions here.