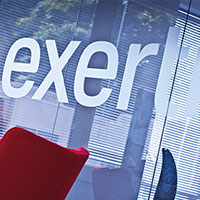 DCC Technology, trading as Exertis, is one of four divisions within DCC PLC, a FTSE 100 company. We are a global distributor of consumer, business and enterprise products. In our most recent financial year to 31st March 2021, Exertis had a turnover of £4.483 billion and grew by 11%.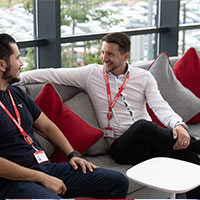 We're leaders in distributing technology, driving innovation and adding value through our specialist services. Our mission is to make extraordinary happen.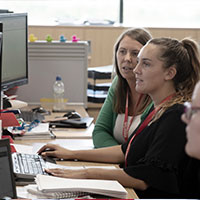 Our core business is the distribution of products and services from the world's leading and emerging technology companies. Some 1,400 of them. Many of them such as Samsung, Microsoft, Dell EMC and Google are well-known and respected brands. We sell and distribute their products, solutions and services through a network of more than 50,000 resellers and retailers, globally, who in turn sell these to consumers, small businesses and large corporations. We specialise in a number of technology areas including: consumer, mobile, business, AV, enterprise and IT supplies.

In addition, we provide a wide range of value-added services and technical support which enables our customers to deliver complete technology solutions, efficiently and cost-effectively. These services include: drop ship for our retailers; 2nd lifecycle services for business; certified, managed services for enterprise customers and simplifying the supply chain for our vendors. Capabilities that our customers can leverage to win more business.

Indeed, we play a vital role in ensuring that the technology products we use at home, at work, at leisure and on the go are brought to life.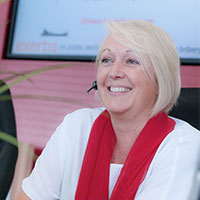 At Exertis, we're people powered. We are known for creating a connection, going above and beyond, and making the complex simple for our customers.

We are a key part of the channel that enables our vendors' products and solutions to reach businesses and consumers though our network of resellers and retailers. Our people make that connection happen, adding specialist knowledge and services along the way. We exceed our vendors' and customers' expectations at every opportunity, and make it easy for everyone to do business with us.

In turn, we make people feel they've made the right choice, are valued and part of something extraordinary.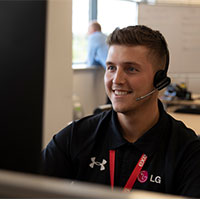 Employing 3,900 people in 21 countries, our businesses are located across Europe, North America, Asia-Pacific and the Middle East, including: UK&I Europe: Netherlands, Sweden, Belgium, Germany, Italy, Poland, France, Spain, Austria, Switzerland, Norway, Finland and Denmark North America: USA and Canada Asia-Pacific: Australia, Singapore and China Middle East: Dubai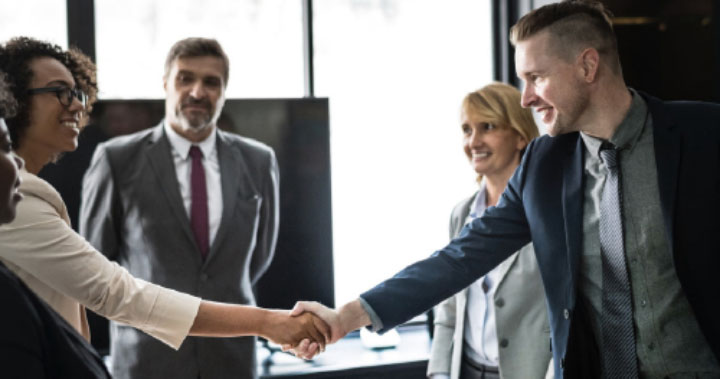 Careers
For the latest information on positions available and the benefits of working at Exertis, check out our careers site.
Learn More