What
differences

have we made within Exertis lately?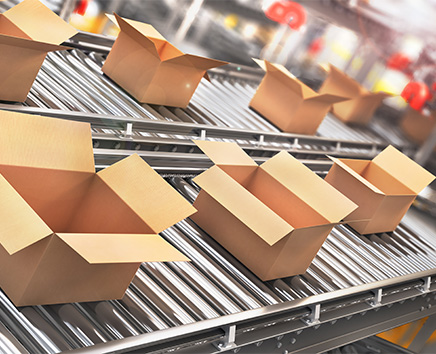 More sustainable packaging
Exertis Supplies | UK
The new initiative that's helping Exertis Supplies stay sustainable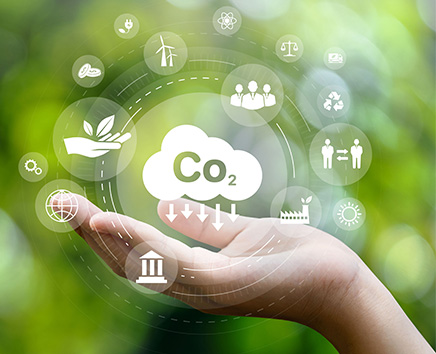 Planting progress with NTT DADA
All offices | UK
Collaborating to replenish our Earth's natural resources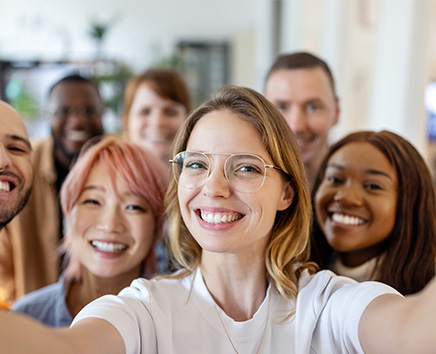 Championing sustainability at Exertis
All offices | UK
The Exertis UK initiative that's allows YOU to get involved with sustainability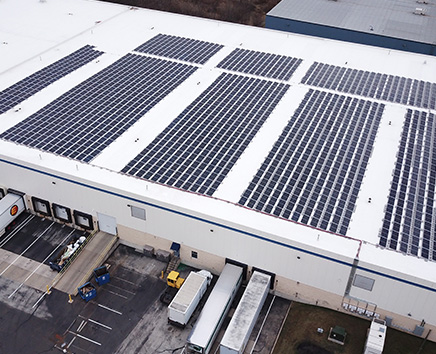 Almo goes cleaner
and greener
North America | USA
How Almo is using clean air and solar energy to positively impact the environment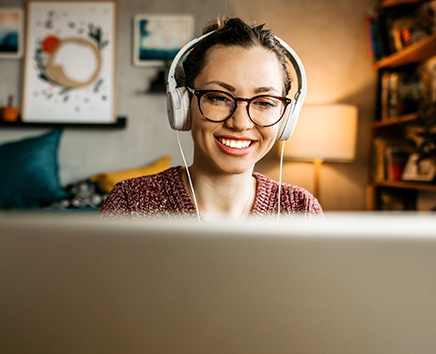 Exertis and Dell: a sustainable partnership
Basingstoke | UK
Exertis UK partners with Dell to commit to a more sustainable way of working
Reduce, Reuse, Recycle with
TES-AMM
All Exertis offices | UK
Exertis are proud to partner with global information asset disposition leader TES-AMM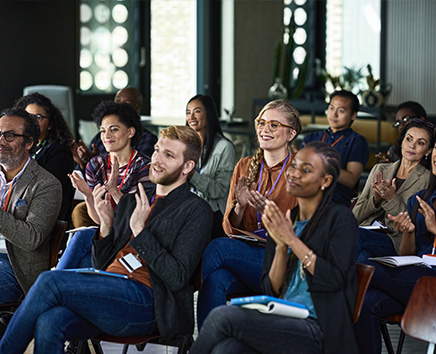 Apprenticeship opportunities
Burnley NDC | UK
The team-led scheme that's giving Exertis UK warehouse staff new, exciting career and education opportunities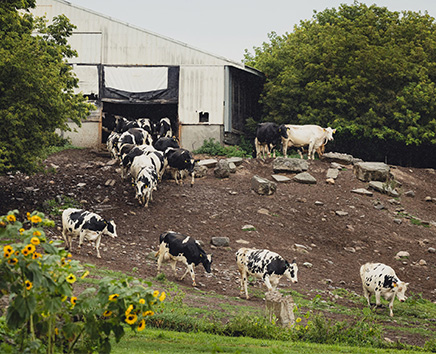 The future of fuel
New York | USA
Exertis Almo works with Brightmark on a new biofuel initiative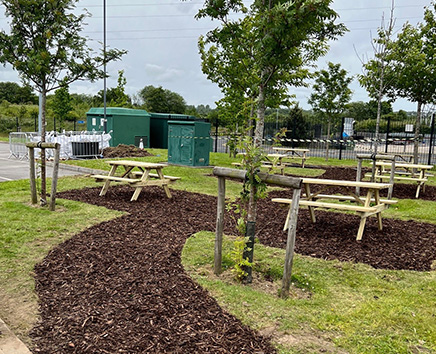 Picnic Perfect
Burnley | UK
The Exertis project that's caring for mental health and the environment
Our passion for
sustainability
Across the world, Exertis is known for bringing our partners and customers the very best in tech innovations and solutions. It's what we do best. We are also passionate about reducing our impact on the environment and in making the world just that little bit better.
When we talk about sustainability, we think about creating spaces within our business that actively benefit our planet, our people, and our communities.
Your Exertis Sustainability Hub is one of those beneficial spaces. Here, we bring together the changes, big and small, that are happening all across Exertis to make our company and our planet better places to be.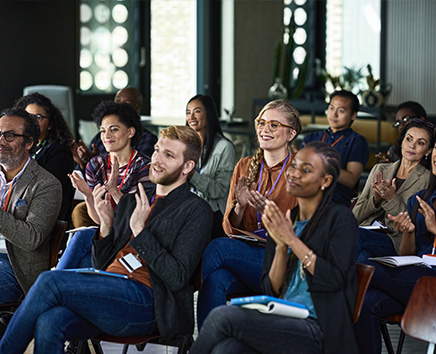 Apprenticeship opportunities
Burnley NDC | UK
The team-led scheme that's giving Exertis UK warehouse staff new, exciting career and education opportunities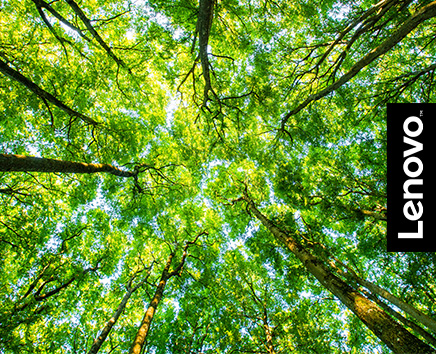 Branching out with Lenovo
Basingstoke | UK
1,000 new trees for a smarter tomorrow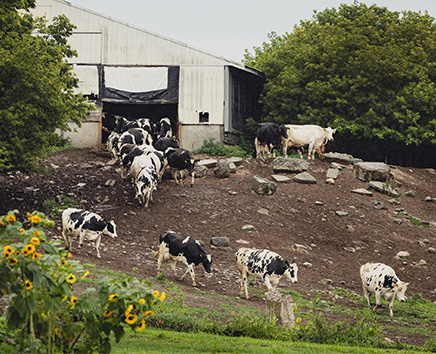 The future
of fuel
New York | USA
Exertis Almo works with Brightmark on a new biofuel initiative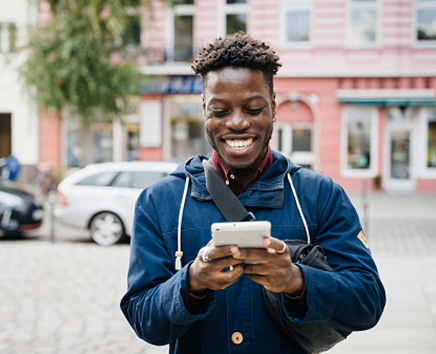 Sustainability begins at home
Harlow | UK
Meet MTR – our recycling-based business that's ahead of the sustainability game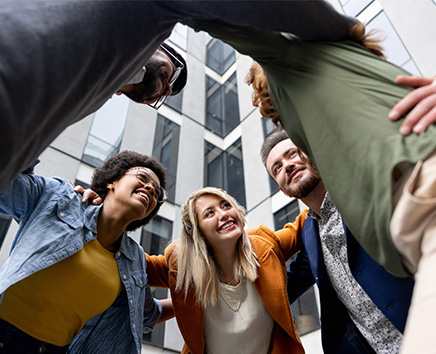 Dedicated to positive change
The Sustainability team | UK
Meet your new UK Health, Safety, Environmental, and Facilities team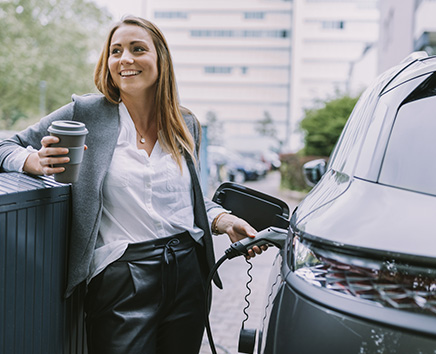 Fuelling a
cleaner planet
Burnley NDC | Basingstoke | Stoke | Raunds & Harlow | UK
How Exertis UK is making more sustainable fuel choices across the business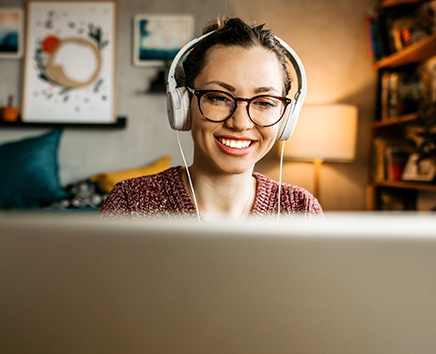 Exertis and Dell: a sustainable partnership
Basingstoke | UK
Exertis UK partners with Dell to commit to a more sustainable way of working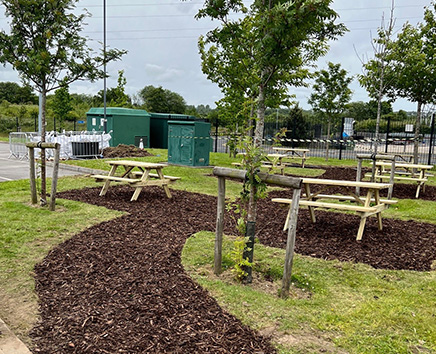 Picnic Perfect
Burnley | UK
The Exertis project that's caring for mental health and the environment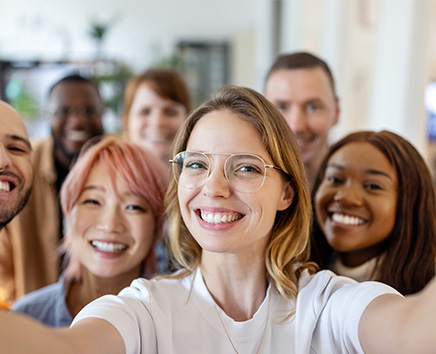 Championing sustainability at Exertis
All offices | UK
The Exertis UK initiative that's allows YOU to get involved with sustainability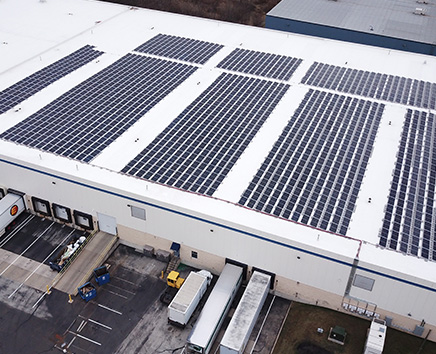 Almo goes cleaner and greener
North America | USA
How Almo is using clean air and solar energy to positively impact the environment