Address:
M50 Business Park
Ballymount Road Upper
Dublin 12,
Ireland


Main Switchboard : +353-1-4087171
Admin Fax : +353-1-4193111
Registered in Ireland
Registration number: 73204
VAT number: IE 4559127E

DCC Overview
Exertis is part of DCC plc - an international sales, marketing, distribution and business support services group.
Read More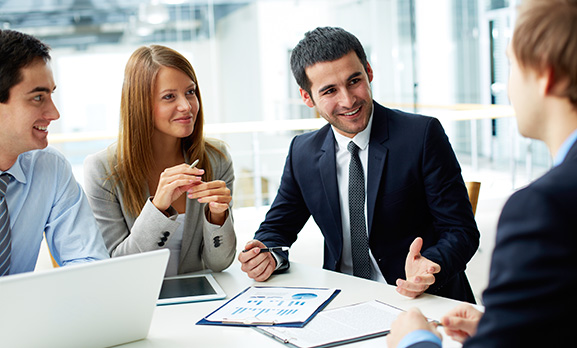 Exertis Overview
Exertis is one of Europe's largest and fastest growing technology distribution and specialist service providers. We partner with 350 global technology brands and over 14,000 resellers.
Read More