Address:
Unit H4 Premier Way
Lowfields Business Park
Elland
HX5 9HF


Tel. +44 (0)871 222 3844
Registered in England
Registration number: 1511931
VAT number: GB864438791

DCC Overview
Exertis is part of DCC plc - an international sales, marketing, distribution and business support services group.
Read More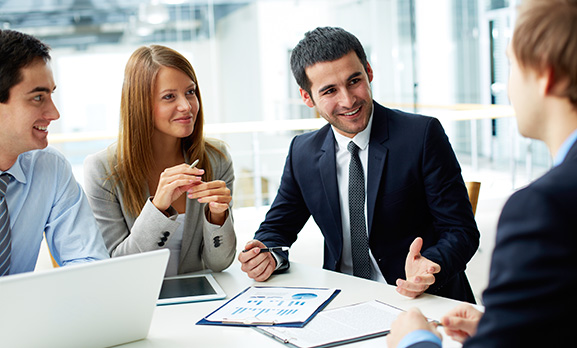 Exertis Overview
Exertis is one of Europe's largest and fastest growing technology distribution and specialist service providers. We partner with 350 global technology brands and over 14,000 resellers.
Read More