Sourcing
Outside of the standard Hypertec product profile and approved distributed brands, Hypertec can source product to fulfil requirements that sit outside of our standard range, to meet customer demand or bespoke projects.
Memory Upgrade Services
The Hypertec portfolio of Matched Memory upgrades comes with a host of chargeable services that facilitate the deployment of the product.
These are:
Bespoke Product Bundling
Hypertec offers bespoke bundling services, whereby products can be chosen by common requirement to address a core market driver, which facilitates a differentiator for resellers to secure sales on multiple product lines addressing business objectives - as an example Windows10 Upgrades or GDPR.
Integration
Hypertec is an integration partner for both QNAP and Synology, whereby we populate and supply NAS with a range of WD or Seagate drives. All integrated solutions carry their own part number, reducing supply chain logistics and providing an integrated cost saving. Onsite support services are also available to customers purchasing integrated NAS solutions.
Bespoke Configuration Services
All Hypertec storage/USB products come with a suite of additional chargeable configuration services, from data preload, port control, vendor/ID string identifiers and repatriation to branding.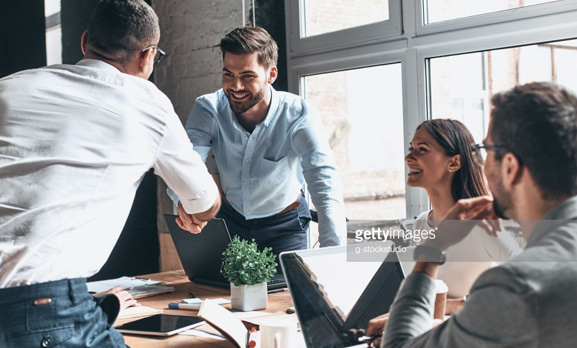 Assistive Chain Consolidation
Hypertec offers a range of Key Tools Assessment, Consultancy and Training Services, which enable organisations to adopt Ergonomic and Assistive Technology strategies for anyone from the individual user, up to provisions for the entire workforce.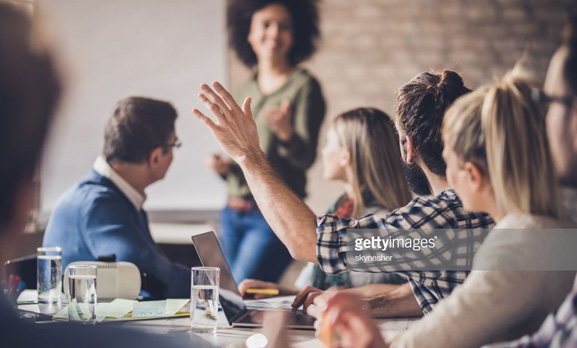 Hypertec OEM Services
The Hypertec own brand product portfolio is available for customers requiring a managed product offering under their own brand or white label. Hypertec OEM includes the management of the product, from rebranding, labelling, drop shipping and stock management to plain label shipment.