Exertis Ztorm
Exertis Ztorm provides a state of the art digital distribution service, working with all leading games publishers and software vendors to distribute their titles to our global network of retailers. We offer thousands of ready to sell SKUs to retailers all across the globe, delivered via a simple API-integration that ensures a high level of security and control, while minimising the workload of our partners.
Retailer Services
Exertis Ztorm is the highest regarded digital distributor in the video games industry, managing a global network of API-connected online and physical retailers. We can offer complete solutions and services that fit retailers with and without a digital offering, both for online stores and in physical retail. We are not merely a distributor, we are the interface between you and the content owners. We remove the administrative hassle of working with hundreds of different content providers in order for you to maintain a broad digital offering.
No stock, no risk
We deliver your product at the end of the consumer purchase cycle, you buy on consignment and we charge you at the end of the month. There is no risk of stock obsolescence, shrinkage, and no need for costly and time-consuming logistics. This provides significant positive effects on your working capital and eliminates the risks of carrying physical stock.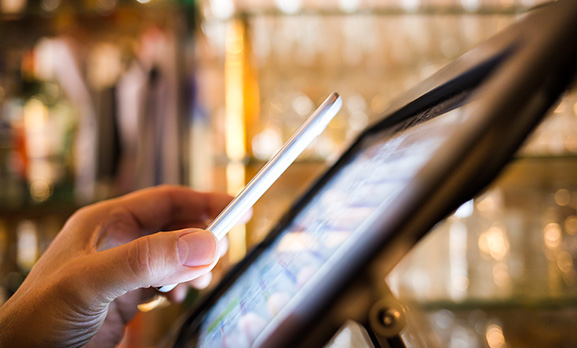 Content aggregation
Exertis Ztorm enables you, through one API-implementation, to gain access to one of the broadest digital catalogues available, including digital PC and console games, computer software, gift cards and subscriptions. With Exertis Ztorm, you get one report and one invoice instead of having to report to, and be invoiced separately by, each publisher.
Product and Metadata Export
Exertis Ztorm enables you to import ready-to-sell products complete with official QA-approved publisher metadata and assets via our API, reducing your overhead cost on product admin.
Account Management
Exertis Ztorm offers retailers the option to have dedicated account managers that will understand and help you to grow your business. The account manager is there for you to actively find new opportunities to work on and to push your team to win new business.
Promotion Management
Exertis Ztorm supports retailers in planning and executing sales activities such as publisher weeks and franchise weekend deals. Your account manager ensures that you have a promotion and new release plan in place so that there are always incentives for your customers to visit your store.
Aggregated Reporting and Invoicing
Exertis Ztorm reports all products sold within the calendar month in one sales report, to both you and the publishers, and you receive one aggregated invoice for all products sold during the calendar month. You don't have to manage multiple invoices or report to all the different content providers which enables you to save on overhead costs.
Pre-orders
Exertis Ztorm enables you to manage pre-orders, pre-purchases and pre-loading of digital content. We also provide you with best practice advice on what content to focus on and when for the most optimal sales result.
Reports and statistics
Exertis Ztorm provides retailers with access to detailed product sales statistics on-demand, in real-time. Retailers are also able to get detailed line-by-line order exports every month to do a 1-to-1 match with their internal ERP-system.
Direct Relationships
Already have publisher relationships that you are satisfied with? Allow us to handle keys and reporting for you. Keep the commercial relationship as is – and leave the time-consuming back office administration to us.
2nd Line Support
We offer daily 2nd-line support for our retailers.
Consulting
Exertis Ztorm helps newcomers to digital distribution to navigate the digital jungle and avoid the usual pitfalls. You always get best practice advice in fraud management, security, e-commerce and digital sales but we can also offer more in-depth consulting in each field.
Publisher Services
Exertis Ztorm is the highest regarded digital distributor in the video games industry, managing a global network of API-connected online and physical retailers. We offer publishers, platform holders and retailers a uniform and automated way of managing digital content delivery to ensure that operational and technical overhead is kept at a minimum and that distribution is controlled and safe. You can count on us to have control over distribution, accurate reporting and global sales support.
Global network of retailers
Writing multiple agreements and maintaining a large number of relationships is time consuming, labour intensive and not always efficient. When working with us, you sign one agreement, receive one invoice and get worldwide reach for your products overnight. Our approval process ensures that you remain in control of who gets access to your products.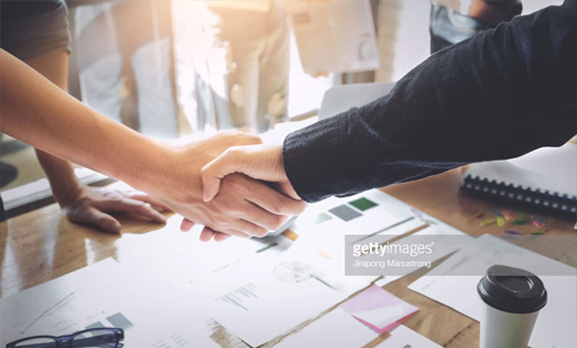 API key delivery
Exertis Ztorm offers you control and full visibility of your digital distribution. Distribution is managed through our stable and secure API and we warehouse all keys on our servers. Retailers request keys in real-time when end-customers complete orders via retailer's storefronts.
Aggregated Reporting and Invoicing
Issue one invoice to get paid for all products sold in our network during the calendar month. We collect money from the retailers that you have pre-approved, to pay your aggregated invoice. Less inhouse administration allows you to focus purely on generating revenue.
Promotion and Marketing Coordination
Together with you, Exertis Ztorm will plan for promotions and their marketing. We will be the extra eye that makes sure that your products are getting marketed in the way you want it to be.
Asset Management and QA
Through Exertis Ztorm's backend system, the approved retailers receive all the details for every single SKU they are approved for. We have a QA-team that always make sure that every product is up to date.
Key Management
By use of our backend system, Exertis Ztorm enables full control over your key inventory. Securely and precisely decide when keys should be sent out, manage regional release dates and assign specific key pools to certain retailers and regions.
Grey market mitigation
We work closely with our retail partners to make sure that your products end up in the hands of your fans, not with unauthorised resellers looking for a quick profit.
Fraud and Security
Exertis Ztorm shares best practices in security and fraud mitigation with retailers. As part of the on-boarding process of new account a certain minimum security standard is established to avoid usual vulnerabilities in digital distribution.
Direct Entitlement
Exertis Ztorm is at the forefront when it comes to offering support for new and safe ways of digital delivery. We are able to aggregate technical solutions such as direct entitlement to our entire API 2.0 connected retailer network.
In-store delivery
Physical products are disappearing more and more, while the need to get customers in-store is as real as ever. We have market leading solutions that allow you to sell your digital products In-store. Our solutions offer excellent display and marketing opportunities, without having to consider shelf space as a limiting factor for your product range.
Regional Management
Exertis Ztorm manages retailers with localized store fronts in all parts of the world. It is from that experience that we have created our support for regional management, for example, in terms of localised assets and pricing as well as regional availability.
Real-time reported statistics
Exertis Ztorm enables publishers, in real-time, to track the sales of every approved retailer, down to product specific level and from both online and in-store sales.
1st Line Support
Exertis Ztorm offers 1st line support regarding sales of your products.