Exertis Mobile Sales
Exertis is the leading provider of mobile solutions with an innovative range of value-add services
Exertis Mobile
Customers have diverse requirements across: Retail, Etail, Telco, Mobile dealer and IT resellers and so our experienced and knowledgeable mobile team has developed a flexible approach to product supply, services and value added offerings. These include:
Product portfolio featuring all major brands across devices and accessories
Extensive stock holding
Next day delivery and drop ship
Own-brand product design, sourcing and delivery
Vendor-managed inventory programs
Product configuration and customisation, including hardware configuration, flashing and kitting
Customised packaging, bundling and security tagging
Digital content and software delivery
Flexible credit terms
Dedicated Mobile account management
Business development team
Dedicated Telco team for networks
Wide range of product specialists
Digital services
White label marketing services
White label managed services
Training programmes
Customer finance and credit leasing programmes
24/24 warranty services
Seeding and Eval. device schemes
Dealers
For mobile dealers, Exertis provides a one stop shop for all your product requirements. Our extensive range of handsets, tablets and accessories, from the leading vendors in the market, ensure you have the best choice for your customers. In addition, we provide:
Dedicated training programmes for sales staff
24 hour swap out for 24 month warranty stock
Customer marketing programmes
Seeding and loan devices
Bundling and kitting
Networks
Exertis recognizes the specialist needs of MNOs and provides a range of services including:
Full category management solutions for accessories and handsets
Sim pairing and customization
End user fulfilment
Consignment stock holding
Financial package solutions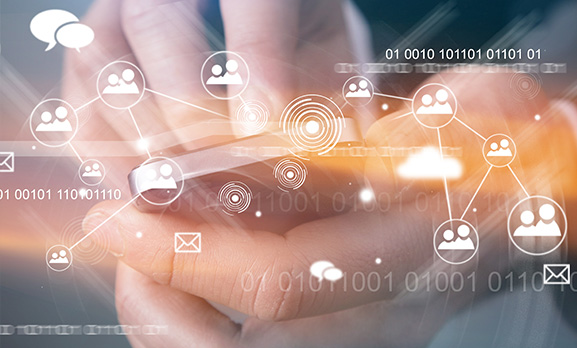 The Exertis group offers an extensive range of credit services, leasing and financial options to enable our partners and their customers to afford the solutions they need to grow.
Read More