Investing in our People
Our employees make the difference.
Exertis recognises that people are key to its success. The talent, innovation and entrepreneurial flair of Exertis group's employees have been essential ingredients in Exertis' strong growth and achievements to date. Their continued commitment and performance is fundamental to the future success of our business. That's why employee engagement and development are key focus areas for the company.
Careers at Exertis
What we're looking for!
At Exertis, we thrive in a company culture that is driven to deliver more for customers. Our employees are committed, proactive and motivated. This dynamic environment contributes to a thriving growth-focused culture throughout Exertis, providing many career opportunities that span sales, commercial and corporate activities. If you would like to work for one of the fastest growing and successful European technology distributions and specialist services providers in the UK, please view our UK careers websites today.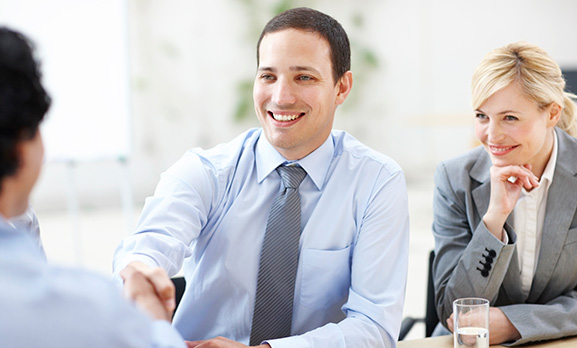 Training and Development
Enhancing and improving your individual performance
Exertis strongly believes in continuously developing of all our employees to be the best they can be. Learning opportunities are always available and training is visible and accessible to all employees.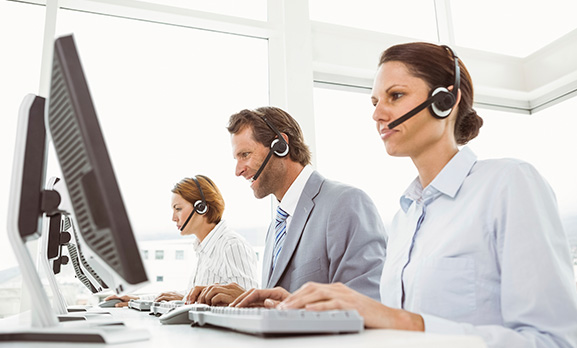 Our own in-house Learning and Development team offer a variety of personal and professional training and management courses at all levels. When starting, every employee follows a robust induction process which highlights our company history, our current vision for the business and the Exertis brand values.
We also ensure that all our employees have the skills and training to do their job properly and your line manager will arrange for you to receive the appropriate training – whether on the job training, refresher courses or externally accredited development courses.
We encourage all of our employees to have a personal development plan (PDP) so that training can be tailored specifically to everyone's individual needs and you can grow in line with your own set objectives.
Externally Accredited Courses Run Internally
Much of our training is endorsed and accredited by recognised awarding bodies such as The Institute of Leadership and Management (ILM) or The Institute of Sales and Marketing Management (ISMM).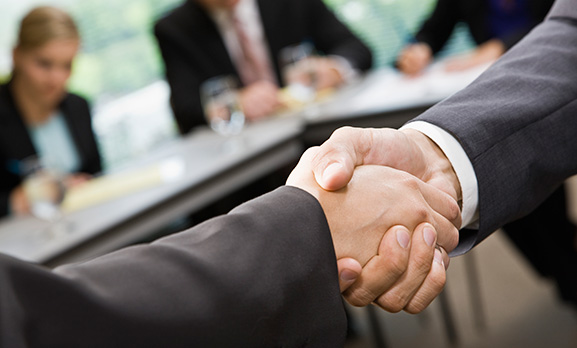 The quality of our internal training is recognised by several external awarding bodies. In fact, the UPGRADE trainee management scheme which runs annually was shortlisted as a finalist at The Learning Awards in the category or 'People Development Programme of the Year'.
If you want a career where you can constantly grow, learn and develop, apply for one of our available roles today.
Exertis Express Recognition Scheme
The internal recognition scheme rewarding employees who display our company values.
Exertis believes that our core values should be intrinsically linked to the way we behave and how we act and go about our daily jobs is just as important as the results we deliver. Which is why Exertis run an internal incentive scheme called the Exertis Express – which rewards individuals who actively demonstrate the Exertis core values.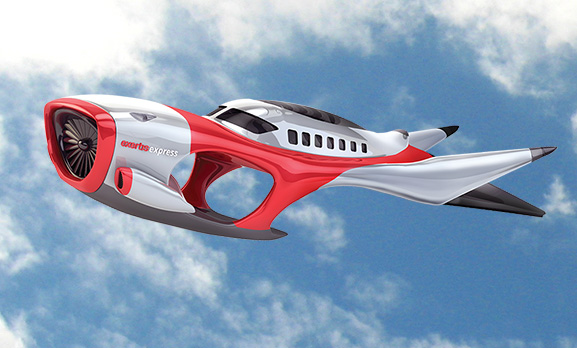 The Exertis Express is open to all Exertis employees; staff are encouraged to nominate their colleagues on a monthly basis for who they think exhibit outstanding performance in accordance with the Exertis values. Examples of outstanding behaviour or performance in accordance with any one of the four values might include:
Over achieving a target
Going the extra mile for a customer
Helping out a colleague
Saving the company money
All individuals who are nominated have the chance to win an all-expenses paid weekend away in fabulous destinations such as Dubai, Paris or Rome. The trips are open on a quarterly basis and all Exertis employees has the chance to be involved.