Solutions: Retail
Exertis has the largest retail distribution sales force in the UK.
Retail
Exertis has the largest retail distribution sales force in the UK providing key account management and dedicated business development teams. Our customers can take advantage of an unrivalled range of services through our specialist sales teams.
Online
'One stop solution' enabling shipment of multiple product lines on a next day basis. Provide stock profiling and forecasting.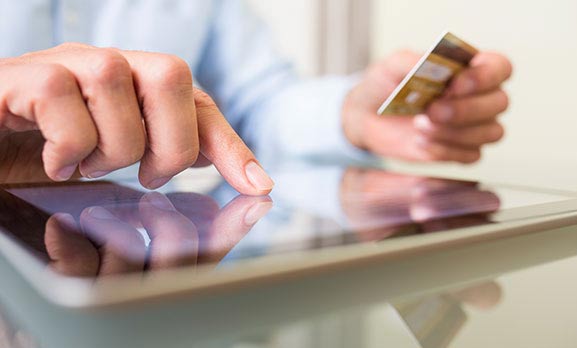 Omni-Channel
Stock profiling and management to mirror unique business model. Close vendor and customer relationships ensure products are forecast correctly working to a 10 month cycle.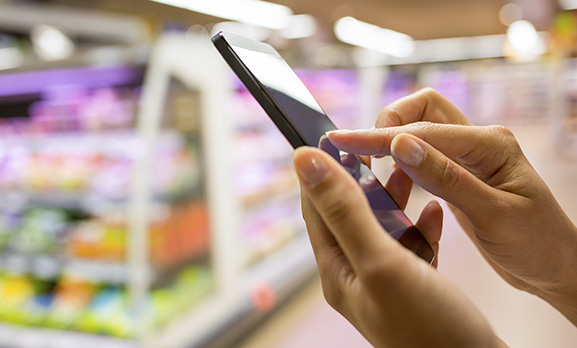 Traditional and TV
In-store stock management and profiling with access to full online range.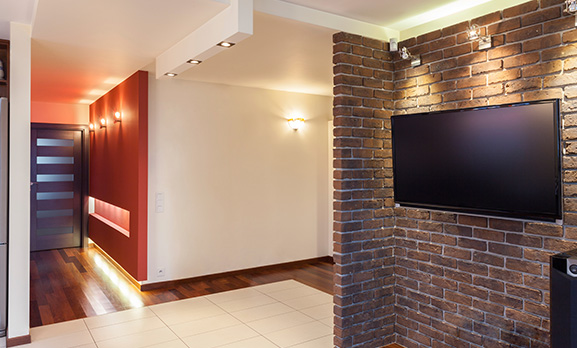 Grocer
Stock profiling and forecasting for seasonal peak opportunities and in-store range launches. Range is tendered 3 times a year. Extended range is managed for online deliveries.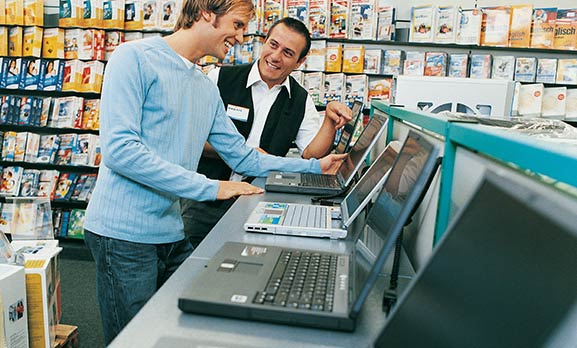 Independent
Buying group coverage.
Product knowledge and support for over 1,400 Independent shop fronts.
Dedicated group account manager providing expertise.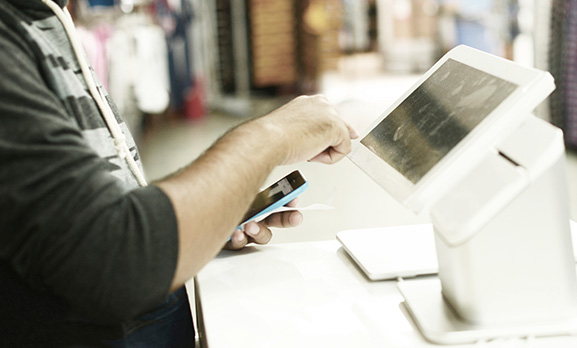 Development
Specialist retailers who see the benefit of supplying products which complement their existing portfolio.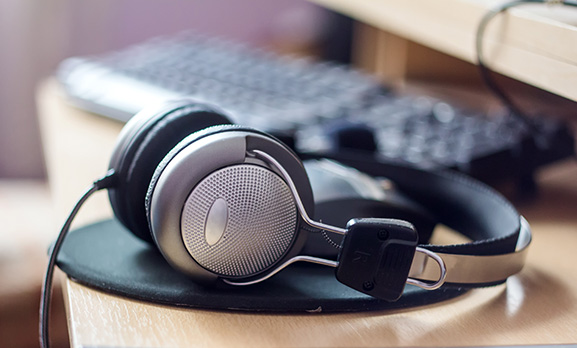 The increase of new gen console installed base and volume of key releases coming later this year will ensure another successful year for physical games.
Retail Services
Exertis offers a variety of retail marketing activities and bespoke projects into all retail areas, including grocery, independent and event floors.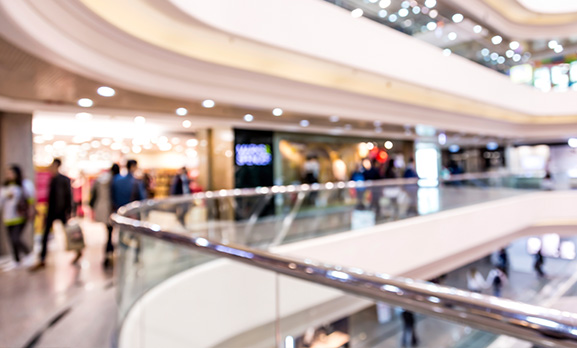 Activity including Point of Sale (POS) , product repackaging, warehouse reworking and exhibition creation and installation.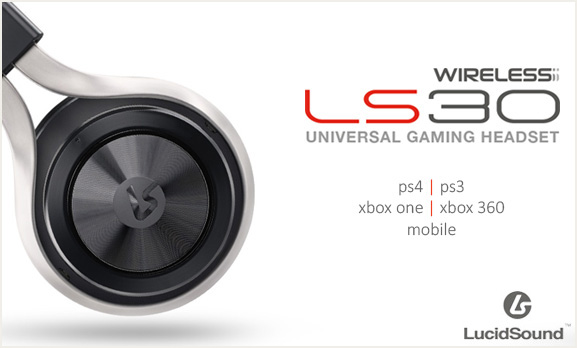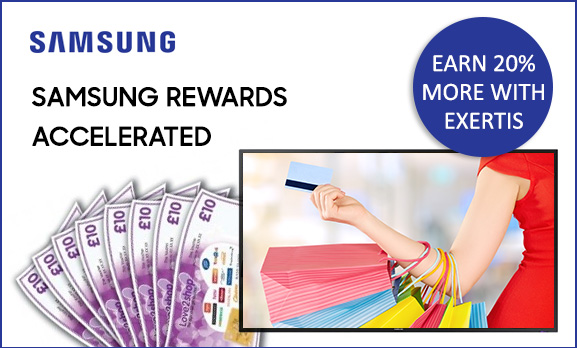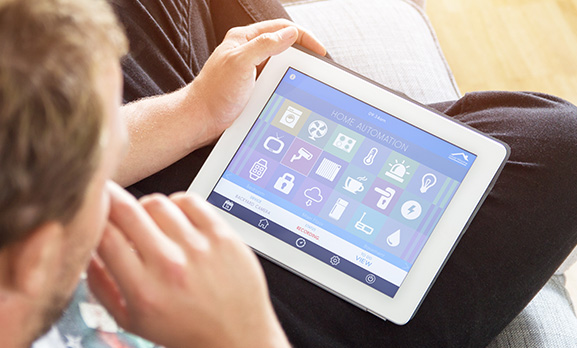 Exertis provides innovative solutions for the fast growing connected home market from smart networks that enable you to connect, control and monitor the devices in your home to a wide range of home energy equipment, safety and security systems and smart appliances.
Read More