Solutions: Public Sector
Exertis provides resellers focused on the public sector with a comprehensive range of sales and support services.
Public Sector
The Public Sector marketplace continues to present great opportunities and we're on hand to help guide you through the complexities, challenges and opportunities of this dynamic and profitable £18 billion ICT market. With more than 30 years' experience selling to both public and private sector organisations of all sizes - Exertis is qualified to help your business capitalise on the public sector opportunity and maximize your profits.
VISIT THE NEW PUBLIC SECTOR WEBSITE
Healthcare
Exertis offers a vast range of products that help to boost efficiency and reduce costs in healthcare environments. However, targeting the healthcare sector requires more than just relevant products, and that is where Exertis' specialist teams can add real value.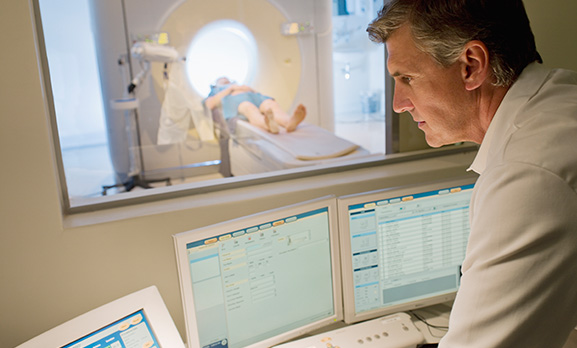 In addition to knowledge and expertise, we add value through services such as pre-configured equipment delivered next day or a drop-ship straight to your end customer, as well as on-site surveys and installation services.
By working with Exertis, you can play a key role in helping NHS Trusts, hospitals, surgeries and healthcare professionals to focus on achieving positive patient outcomes, resulting in positive outcomes for your business. Exertis can help you refine and develop your healthcare value proposition and then successfully deliver on it; opening up new opportunities that build incremental and sustainable revenues.
Education
Exertis was the first distributor in the UK to establish a dedicated education team, and this division has experienced phenomenal growth, with a 67% increase in business in the last year alone.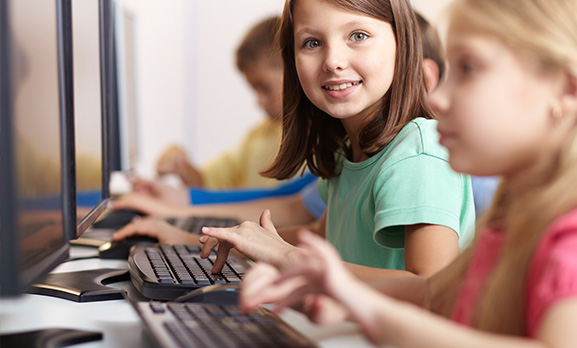 We have also undertaken significant market research, contacting 3000 secondary schools to find out where and how they buy ICT, and to understand their infrastructure and support issues.
As a result, the education team has the educational awareness and technical competencies dedicated to technology-enabled learning, allowing us to partner and share ideas with the reseller community to help design and install innovative, leading-edge solutions tailored to meet all learning needs and budgets.
Government
Exertis's government sector proposition ensures that resellers have the right information, the right products and the right experience and support to help resellers maximise growth and success in this market.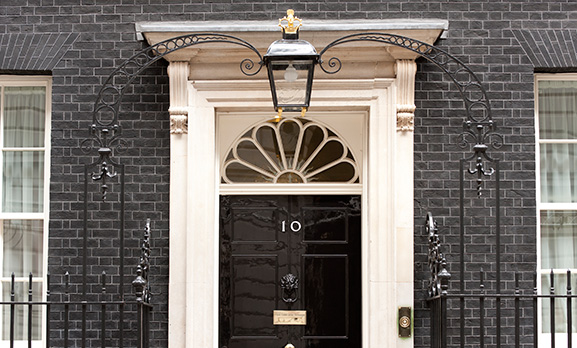 We distribute and support award-winning products from brands including ASUS, Epson, Fujitsu, Samsung and Sony, and can help resellers to demonstrate what hardware, software, and mobile solutions successfully answer the question posed by governmental organisations of how to do more with less.
Exertis will help with public sector discounts, special pricing, promotions and extended warranties all designed to help you deliver better proposals for your tender business. We can also help you access government frameworks, understand the process to win more government sector business, and deliver your government sector proposition.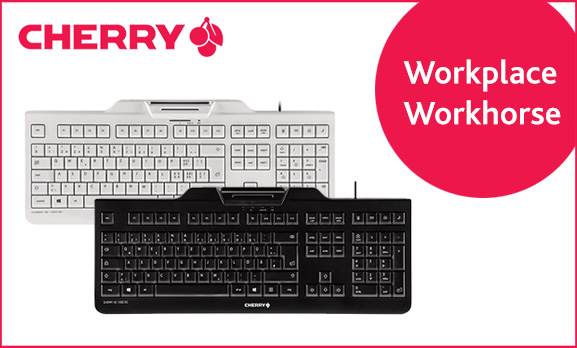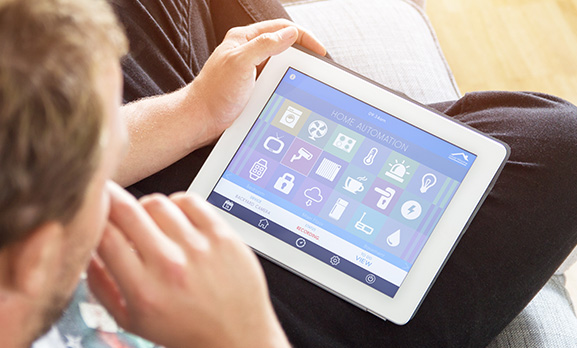 The Exertis group offers a market leading digital delivery infrastructure and digital distribution service with a global reach. From in-store solutions to cutting edge website design, we have digital services covered.
Read More