Technologies: IT
Our expertise spans IT, mobile, home and supplies distribution.
IT
Exertis IT distributes a wide range of best-selling products from the world's leading brands backed up by specialist sales teams and efficient logistics. Our breadth of product categories include: components, computing, print, visual, consumer electronics, networking, server and storage, UC, security, wireless and mobility, and a range of professional services.
At Exertis IT, we believe distribution is more than just having the right products, at the right price at the right time. It's about having a team of proactive, knowledgeable people dedicated to deliver more for our customers. It's about making it as easy as possible for our customers to do business with us by having the right infrastructure in place from e-commerce through to logistics. And most importantly, it's about building great customer relationships that deliver mutual success.
Components
Our commitment to components is evidenced by our best in channel portfolio, dedicated sales teams for retail and e-tail and bespoke programmes for system integrators. We sell to over 3,000 resellers offering a full range of system build components, upgrades, add-on storage, flash, memory modules, graphics cards, motherboards and gaming peripherals.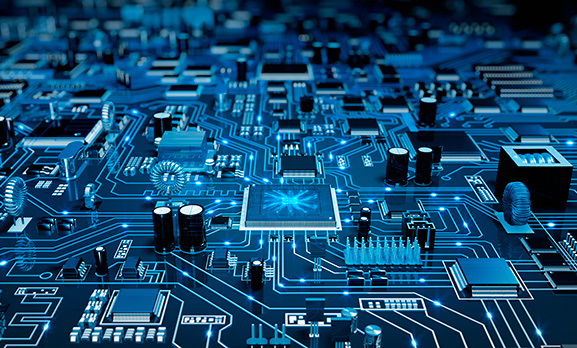 Our key vendor partnerships include: Cases : Cooler Master, Corsair, Fractal, Flash Memory : PNY, Samsung, Toshiba, Gaming Peripherals : Asus, Corsair, EVGA, Gigabyte, MSI, Graphics : Asus, EVGA, Gigabyte, MSI, PNY, Sapphire, HDD : Seagate, Toshiba, WD, Memory Modules : Corsair, Motherboards : Asus, Gigabyte, MSI, Optical : Samsung, SSD : OCZ, Samsung, Toshiba.
Computing
Exertis is the market leading distributor for Computing products (desktops, notebooks and tablets) trading with over 3,600 B2B and consumer resellers. Our value added services include asset-tagging, imaging, virtual warehousing, and roll-out management. We also offer product training, demonstration and loan kit, and finance options. For retail, we provide regular range reviews.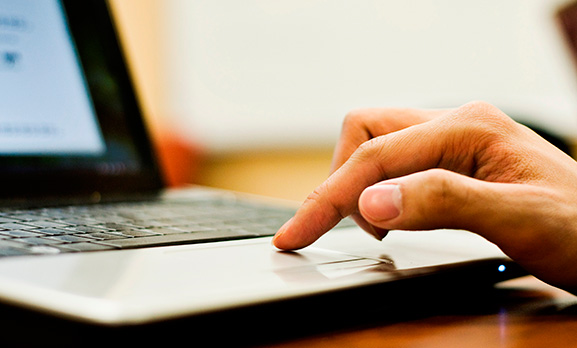 We are the number one distributor for the majority of our key vendor partners that include: Acer, Asus, Dell, Fujitsu, Lenovo, Medion, MSI, Toshiba, Microsoft and Intel.
Print
Exertis offers print solutions for retail, B2B and the OA channel providing products from inkjets and lasers through to scanners and 3D print. Our sales team are experts in print ensuring that our customers have access to an extensive product portfolio and to our value added configuration and specialist delivery services.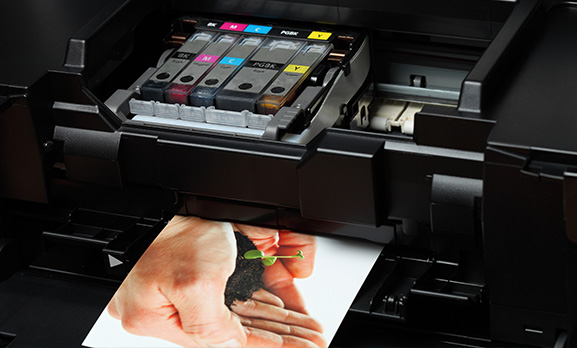 We have dedicated commercial and OA account management teams, externally and internally based. Our key vendor partners are: Epson, Samsung, Brother, Oki, Lexmark, Ricoh and Dell.
Visual
Exertis provides more than just audio visual products, combining networking, VC, mobile, PC and components products to the sale. Now, we can add cabling, accessories, signal distribution and control, audio and meeting room collaboration systems to provide a complete AV solution to customers that's unique in distribution.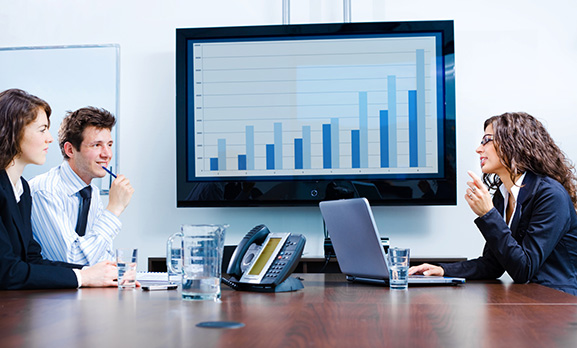 Our Visual division has specialist sales and BDMs, and an award winning commercial team that can provide advice and support to both AV resellers and traditional IT resellers looking to take advantage of the growth and convergence in these technologies. We supply the leading UK LFD brands, the largest portfolio of tier one TFT products, interactive screens, projectors and a host of accessories.
Our key vendor partners include: Samsung, LG, NEC, Dell, Acer and Hitachi.
Consumer Electronics
Exertis offers a comprehensive range of the latest, most innovative consumer electronics products with ground-breaking technology and design from leading brands. We offer an extensive portfolio of audio devices and wireless technology products for the home, including TVs, home entertainment systems and cameras.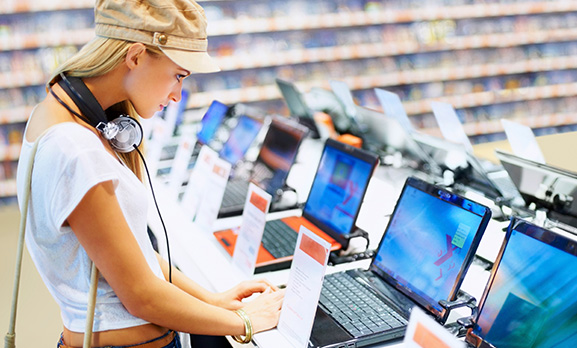 Our knowledgeable product team, backed up by the expertise and strength of our retail team, enables us to get the latest products to market swiftly. In addition, working closely with the TV manufacturers and our AV division, we have successfully brought consumer TV products into the B2B space. Our retail services are second to none: from ranging and forecasting to planograms, POS, in-store merchandising and training. We have honed our retail services to provide the most comprehensive support services for both large retailers and small independents.
Our key vendor partners are: Samsung, LG, Sony, Naim, Toshiba, Monster, Logitech, Pure, Pioneer and Veho.
Networking and Infrastructure
Exertis is the go-to distributor for commodity networking, power products and attach and cabling accessories. We hold the no 1 market share position with the majority of our brands in these product categories. Our resellers benefit from the experience and expertise of our dedicated networking sales teams and the extensive technical support services we provide. These include pre and post sales technical support, installation and maintenance services, training and education programmes, and site surveys and audits.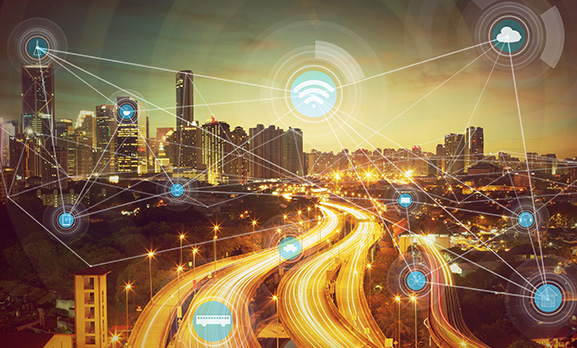 Our key vendors by category include: Commodity vendors – Netgear, TP Link, D-Link, Devolo, Power vendors – APC, Tripp Lite, Eaton, Emerson, Attach and Cables – Startech, Tripp Lite, Pro Labs. Enterprise – Dell, Huawei, Allied, Avocent, ATEN.
Server and Storage
Our Server & Storage Business Unit provides a true end to end sales experience. We can assist with qualifying end user opportunities, providing presales advice, sales and technical training, hands on demonstrations, bespoke quoting, staged deliveries and even installation across a variety of products.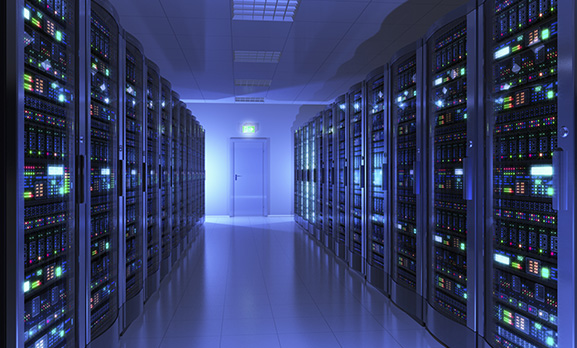 Our key vendor partners are: Dell, Huawei, Fujitsu, Tandberg and Microsoft.
UC Systems and Devices
UC Exertis provides a unique unified communications proposition: the ability to provide and implement the infrastructure for a complex, multi-vendor, multi-site solution for our customers integrating voice, mobile, and desktop into the solution. In addition, our experienced UC team together with unrivalled pre- and post-sales support is the reason our resellers trust us to get it right.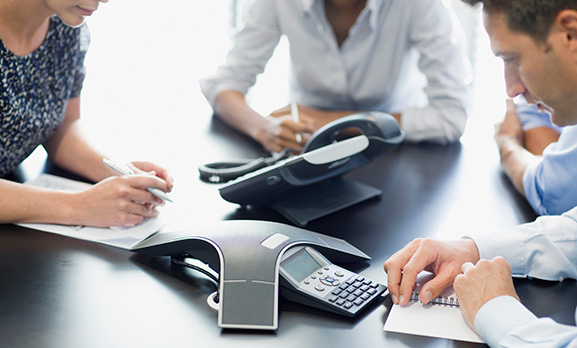 We also provide product demonstrations, proof of concept services, training and white labelled installation and maintenance services.
It adds up to an award winning service with products from leading UC vendors including: ShoreTel, Samsung, NEC, Panasonic, Plantronics, IP Cortex, AudioCodes, Polycom, Yealink, Spectralink, Snom, Gigaset, BT, Interquartz, Logitech, Konftel, Aastra, Motorola.
Security and Software
Security remains the biggest concern for companies of all sizes. At Exertis, we support our resellers by providing security solutions that cover a wide range of areas. We work with a number of strategic vendors, each selected for their technology, commercial viability and commitment to the channel.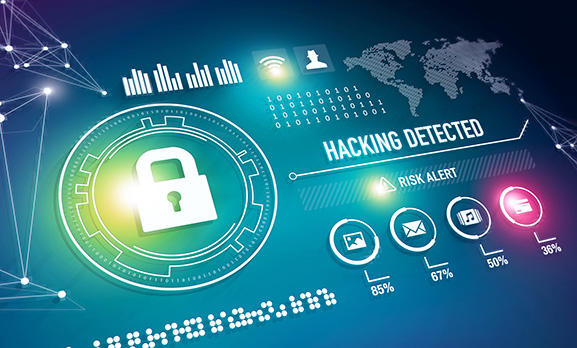 Our resellers benefit from free technical support on the security products we sell, training and education events, site surveys, 24x7x 365 technical support from our own NOC and a number of "as a service" models for Dell SonicWALL, Kaspersky Lab and Vasco Data Security.
Our key vendor partners include: Dell SonicWALL, Kaspersky Lab, KEMP Technologies, VASCO Data Security, ForeScout Technologie, Centrify, Cyphort.
Wireless and Mobility
The Wireless and Mobility team (formerly Siracom) offer a choice of wireless infrastructure solutions; cloud based, controller based and standalone from leading vendors such as Fortinet, Samsung and Huawei.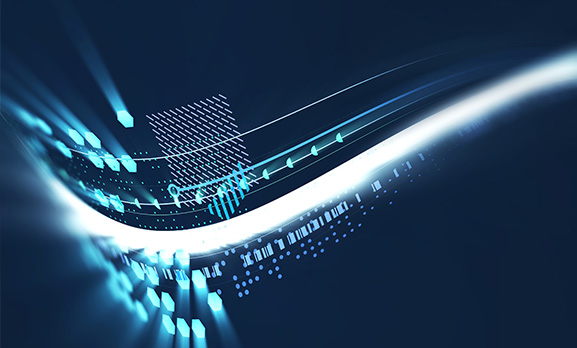 Our wireless solutions are complemented by safety, security and management solutions which enable organisations to provide staff, guest and BYOD access, implement, monitor and enforce acceptable use and e-safety policy, and comply with safety and security legislation. The team provides an array of value added services for our resellers - helping them sell, design, specify, install and support safe, secure, wireless mobility solutions.
Professional Services
Exertis services are flexible, comprehensive and adaptable to allow you to benefit from as much or as little as required throughout each and every stage of the sales cycle – from initial scoping and discovery, to ongoing management and maintenance, and educating customers to deliver first-line support.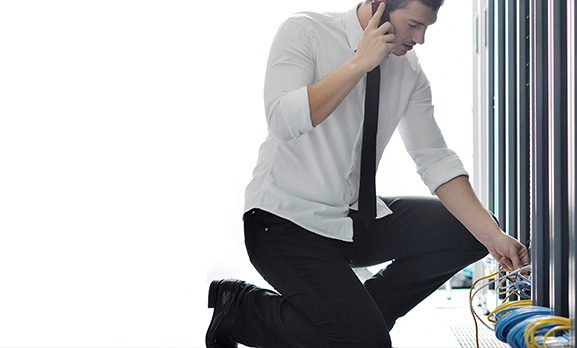 All our services, whether pre- or post-sale are delivered by us from our own Network Operations Centre (NOC) - we do not just sell-through a range of vendor services, we take responsibility for the provision of all services we offer. We are fully accredited, equipped and authorised to deploy a full range of services on behalf of our strategic vendors' technologies. Additionally, we design our own services to complement the vendors', and also deliver fully accredited training from our three UK training centres or on your site.
Our services include: 24/7/365 Exertis operated NOC, FREE pre-sales scoping & proof of concept, Post sales: implementation, maintenance and managed services, white label option, vendor authorised training from experienced and accredited trainers.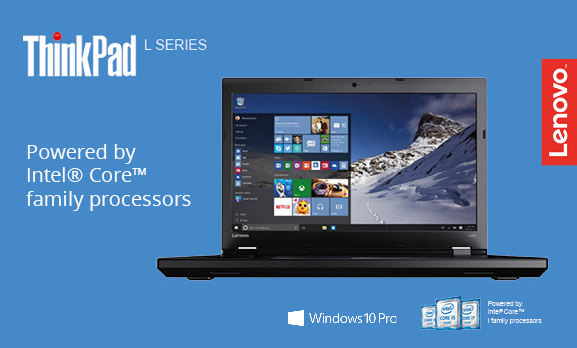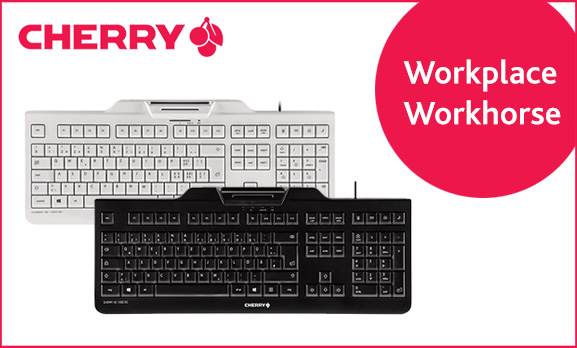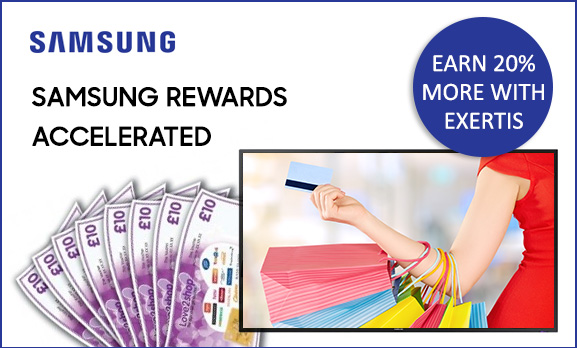 The Exertis group offers an extensive range of credit services, leasing and financial options to enable our partners and their customers to afford the solutions they need to grow.
Read More