Technologies: Gaming
Our expertise spans IT, mobile, home and supplies distribution.
Gaming and Entertainment
Exertis is the UK's leading Gaming and Entertainment distribution and service provider, offering bespoke solutions for our customers and manufacturer partners. Specialists in bringing new brands to market we manage the full product life cycle for our managed account and supplier partners. We work cross functionally between our Category, Sales, Creative and technology teams and utilise our state of the art logistics facility to provide best in class service and support levels.
The Exertis digital distribution operation, gives us and our partners even more flexibility allowing our customers to virtually stock a broader range of content and our vendors to offer more choice and unique bundles. Our key vendor partnerships include: Microsoft, Ubisoft, Nintendo, Sony, Take 2, 20th Century Fox, Warner Bros, Logitech, Alienware, Turtle Beach, Steel Series, Roku, Symantec, MacAfee, Kaspersky, Guillemot, Tech-Air.
Software
Here at Exertis we are able to offer a wide range of differing software to cater for your needs, From Anti-Virus, Financial Systems or picture / video editing we off it all, we work closely with Market Leaders in all these areas to ensure our services are unique and offer the best service in the industry, These include extensive marketing campaigns and training days to ensure staff are knowledgeable on each product.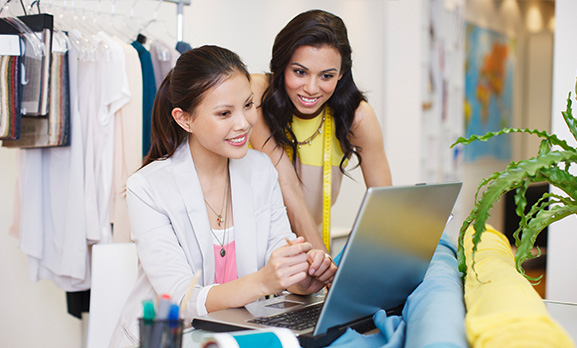 Key Vendors – Intel, Symantec, SAGE, Corel, Roxio.
Peripherals
The offering at Exertis on Peripherals covers a range of products for either the office or at home, working with a combination of PC, Audio and Educational Peripherals brands we are able a full range of solutions to customers.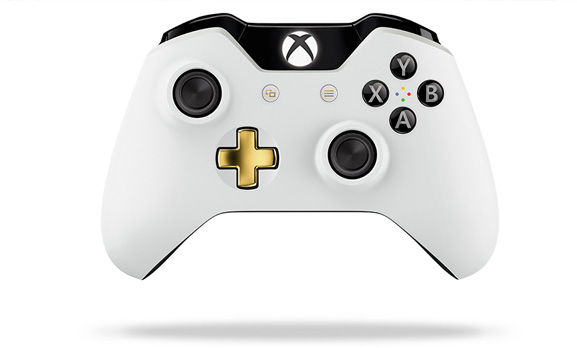 We work closely with Market leaders in each of these areas to ensure we maintain the service levels required and organising training days /events to ensure all product range remain relevant and fresh. Key Vendors – Logitech, Rapoo, Livescribe, Trust, Creative Labs.
Leisure Tech
The Exertis offering of Leisure tech products allows for our customers to have a platform have access to the latest and greatest technologies including 360° action cameras, FPV quadcopters, health tracking devices, media streamers and Virtual Reality goggles.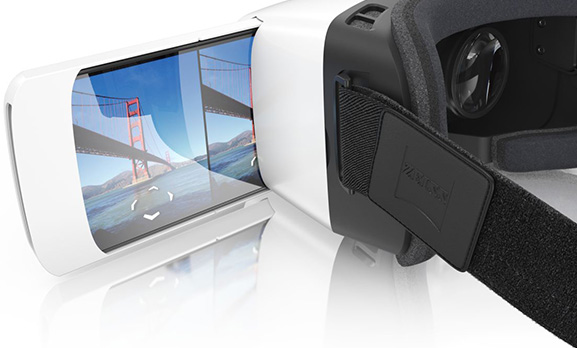 Working in partnership with our vendors we can offer bespoke services to our customers, including in store training and demonstration FSDU's. Key Vendors are: Roku, Parrot, Kaiser Baas and Skulpt.