Solutions: Gaming
We have the best selection and widest range of products from the leading gaming vendors.
Gaming
No-one knows gaming better than Exertis. Whether your customers are first time gamers or battle-hardened extreme enthusiasts, we've the best selection and widest range of products from the leading vendors in a market place worth £4.2 billion in the UK last year. If you want a slice of the action, it's time to stop playing around and talk to our experts because we've got gaming covered from hardware to components to accessories and games.
PC Hardware
Exertis carries a range of laptops, desktops and tablets that combine the functionality of a computing device with the ability to take on the requirements of modern games. We offer a range of models with a variety of specifications and prices from leading vendors, to suit all ages and levels of gaming experience.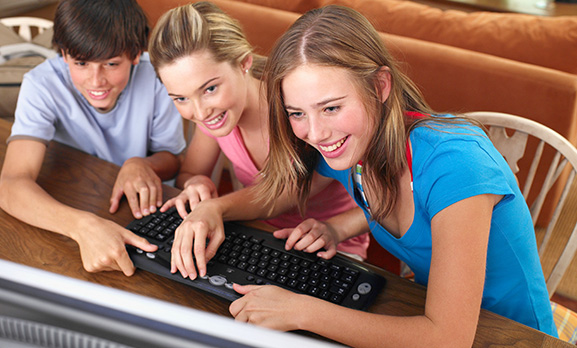 PC Accessories
Exertis, with a constantly evolving range of products and vendors, is at the forefront of the PC Gaming Accessory market. Channel-leading positions in multiple categories means Exertis excels at providing the best gaming solutions to beat the competition.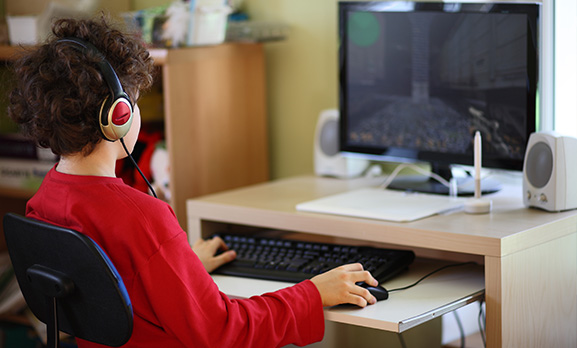 PC Components
2015 was a record year for Gaming-focussed components at Exertis. Our dominant market share with multiple brands and product categories puts Exertis in an increasingly unique position to satisfy the needs of our customers, whichever sales channel they are in.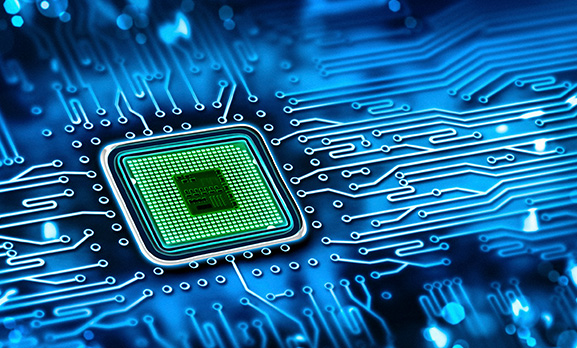 Consoles
Led by our position as exclusive UK distributor of Xbox, Exertis boasts a comprehensive range of leading consoles, including Nintendo, Asus and the 2015 MCV console of the year – Alienware Steam Machine.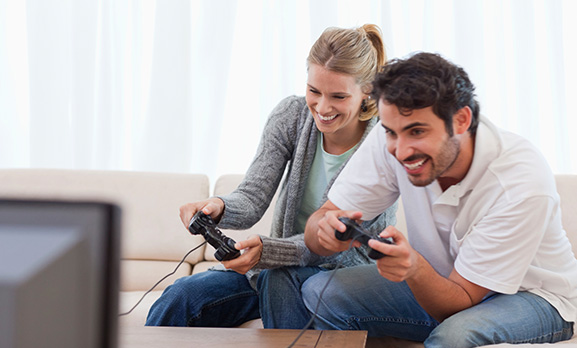 Console Accessories
With a list of brands ranging from PDP to Steel Series, Exertis boast a market leading range of console accessories. From entry level to premium products, all categories are covered with a broad range including headsets, controllers and gaming seats. The high margins on accessories also offer the perfect attach opportunity when building your gaming range.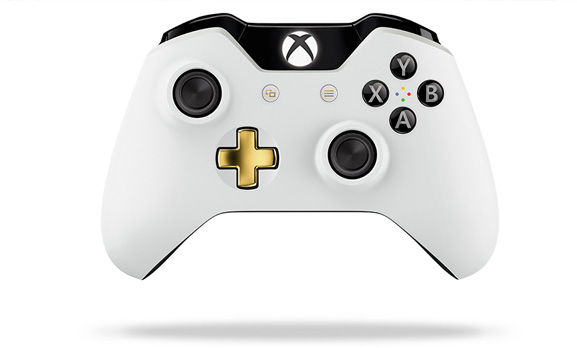 Games
Despite a clear switch to digital for PC gamers, console physical software sales YTD stand at £458mil rev (down 6.5%) & 14.5mil units (down 10.3%) 2014 boxes video games delivered £901mil in rev down only 1.4% & 28.7mil units sold. Halo 5 Guardians delivered 50% more than last years Master Chief Collection & WWE 2K16 sold 3 times more than last years WWE 2K15.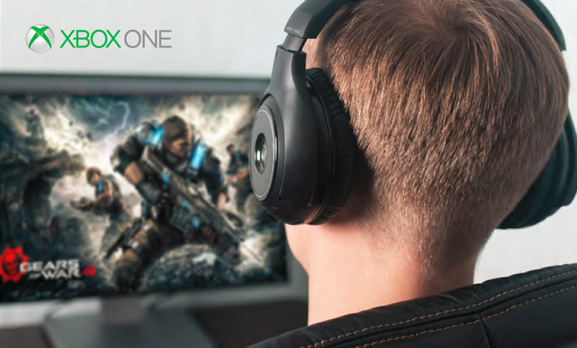 The increase of new gen console in stall base & volume of key releases coming later this year will ensure another successful year for physical games.
Digital
Exertis Digital is a convenient new way to sell digital games and software to your consumers without having to have the psychical products in store. This new online method means that retailers and small businesses can stock a comprehensive portfolio of best-selling products without having to make an up-front investment in buying, shipping or stocking physical products to store.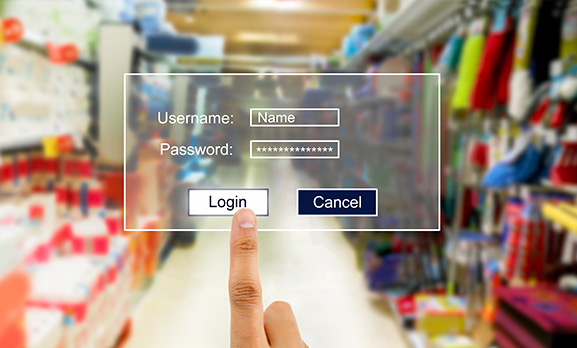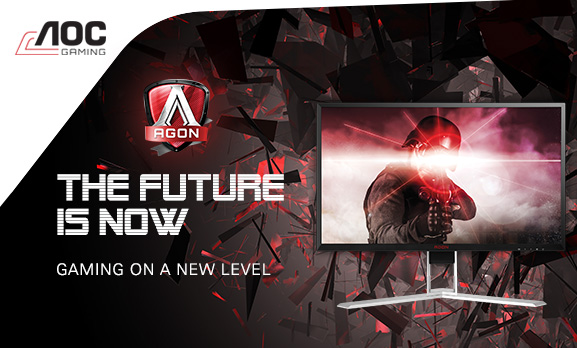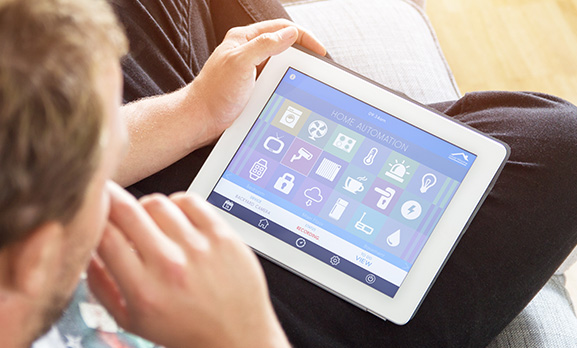 Exertis provides innovative solutions for the fast growing connected home market from smart networks that enable you to connect, control and monitor the devices in your home to a wide range of home energy equipment, safety and security systems and smart appliances.
Read More