Exertis Enterprise Services
Exertis Enterprise Services allow you to provide your customers with total peace-of-mind IT infrastructure operations.
To be 100% sure you are fully supported and equipped to confidently recommend, sell and service the leading enterprise networking, unified communications, security and software solutions Exertis:
Deliver all our services
Operate our own secure Network Operations Centre (NOC)
Are vendor accredited and authorised
Deliver real-world training
Take responsibility for service delivery against our documented SLAs
The one thing we do not do is just sell-through vendor delivered services or training.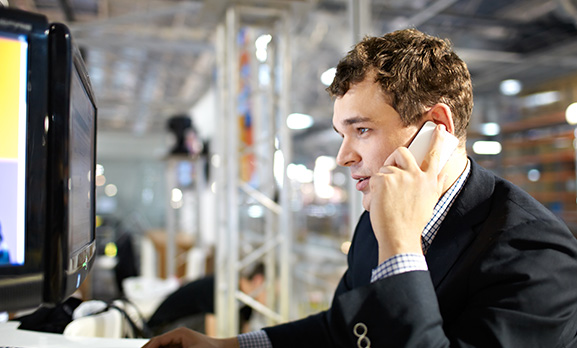 Covering all your pre and post sales needs
Every pre- and post-sales requirement is covered, and we are flexible - you choose which service suits you according to your need, resources and knowledge level. Engage with Exertis Enterprise Services and together we can strengthen your customer service offering and up your in-house knowledge, skills and support levels.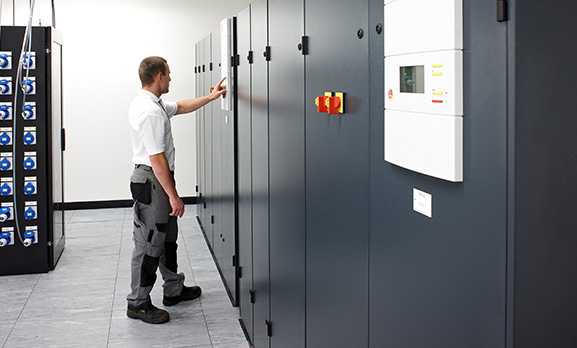 With Exertis Enterprise Services you're assured of
24/7/365 cover
100% Exertis operated NOC
100% vendor accredited & endorsed delivery
FREE pre-sales scoping & proof of concept
Qualified, experienced engineers
White label option
Flexible & tailored to customer needs
UK wide training centres
Real-world, practical, hands-on training
Experienced and accredited trainers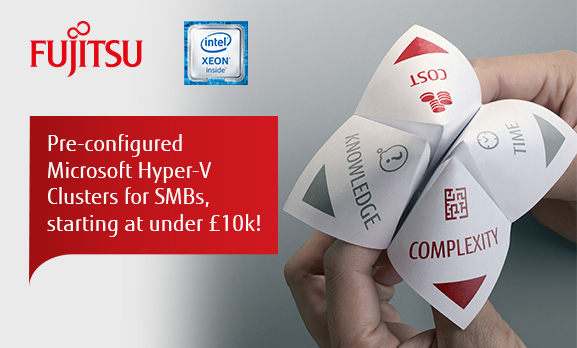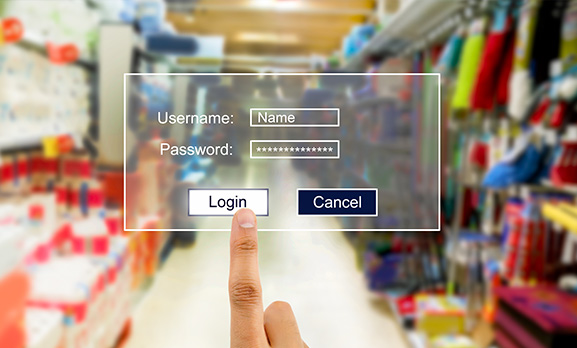 The Exertis group offers a market leading digital delivery infrastructure and digital distribution service with a global reach. From in-store solutions to cutting edge website design, we have digital services covered.
Read More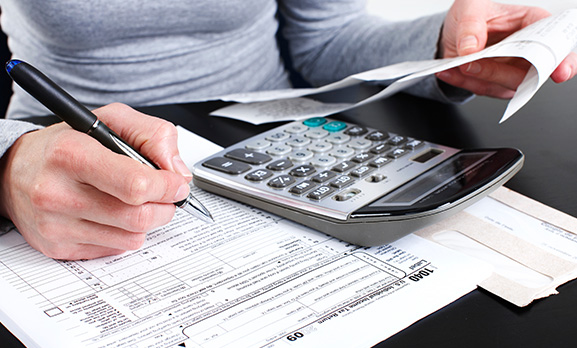 The Exertis group offers an extensive range of credit services, leasing and financial options to enable our partners and their customers to afford the solutions they need to grow.
Read More