Exertis Customer Services
We never take our customers for granted. Ease of doing business and providing an excellent customer service is of paramount importance to us.
Our Customer Service Team
Our dedicated customer service team can help you resolve any query you may have from deliveries and invoicing to your online experience.
At all times, we strive to be accessible, flexible and aware of the needs of our customers - and to constantly improve and enhance the services we provide.
Our customer service team can help you with: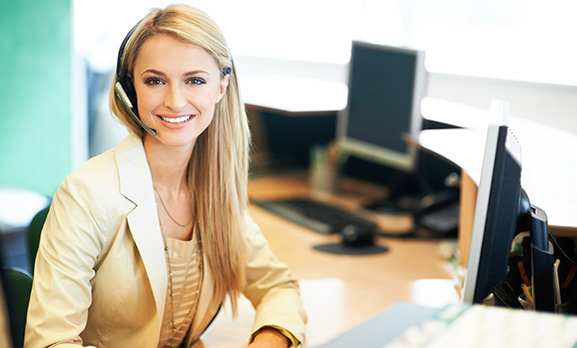 Tracking Your Deliveries
Any product purchased from Exertis can be tracked online in the 'Manage your Account' system on our website. All you need is a website login, which you can order here.
You can easily manage and track:
Return of Goods
To return goods, customers need to obtain a Returns Authorisation Number from our customer service department either by phone, letter or email. In order to accept returns, we need to be notified within 14 days of delivery and the goods then must be returned within 14 days of customers receiving their Returns Authorisation Number.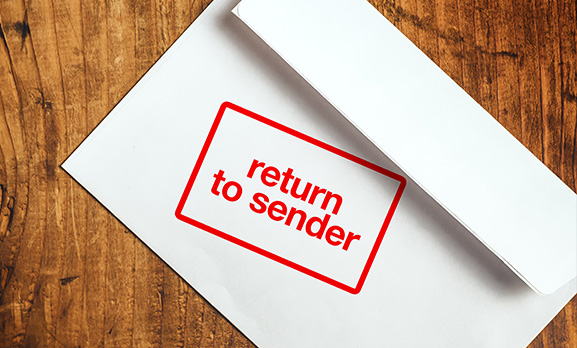 Invoice Queries
For any invoice related queries, customers should contact their relevant credit controller who will be able to provide clarification on any issues for them.
To find out who your relevant credit controller is, you can find their name and their contact details on your invoice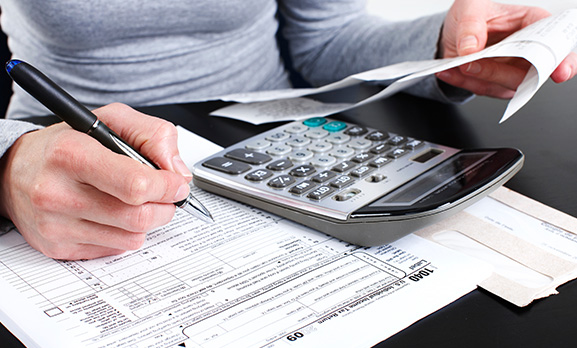 Credit Policy and Payment Information
All Exertis customers can open a credit account by completing a credit application form. Credit accounts typically take 10 days to open but can be processed sooner, if requested when applying. Our standard credit terms are 30 days net from date of invoice.