Exertis Customer Services
We never take our customers for granted. Ease of doing business and providing an excellent customer service is of paramount importance to us.
Our Customer Service Team
Our dedicated customer service team can help you resolve any query you may have from deliveries and invoicing to your online experience.
At all times, we strive to be accessible, flexible and aware of the needs of our customers - and to constantly improve and enhance the services we provide.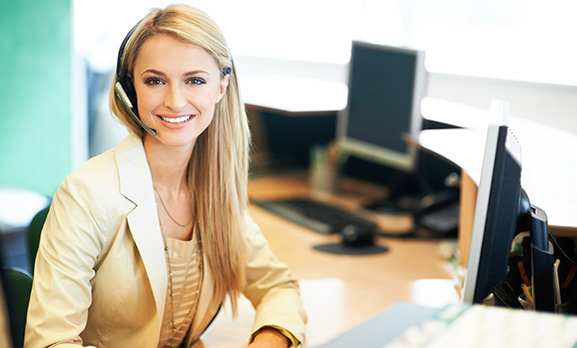 Our customer service team can help you with:
General Queries
Delivery Services
Returning Goods
Invoice Enquiries
Credit and Payment
Tracking Your Deliveries
Any product purchased from Exertis can be tracked online in the 'Manage your Account' system on our website. All you need is a website login, which you can order here.
You can easily manage and track:
All consignment numbers
Courier dispatches
Out on delivery goods
Signed for status in the 'manage and track deliveries' function.
We want to keep you informed, so you can keep your customers updated.
Shortages, or Damage in Transit
We advise customers to examine goods upon delivery and to immediately contact our Customer Services department on 01282 858710 to report any damages, written notice should follow this within 48hrs after delivery. It is important that customers check the goods before signing for them "as being in good condition" as this would make any claims null and void. Claims for damage to pallet deliveries need to be declared at point of delivery.

In the case of shortages or picking errors or damage in transit, we will either replace the missing or wrongly picked or damaged goods within a reasonable timeframe or issue a credit note to the customer. We would also ask for customers to return promptly any incorrectly delivered goods.
Non-Delivery
In the case of non-delivery, we require customers to inform our Customer Services department immediately by phone and to provide written notice of non-delivery within 5 working days of the delivery date. As a resolution, we will either replace the goods within a reasonable time frame or issue a credit note to the customer.
Late Delivery
We will always endeavour to deliver goods as required by our customers. However, in the rare cases of late delivery we will not assume liability.
Return of Goods
To return goods, customers need to obtain a Returns Authorisation Number from our customer service department either by phone, letter or email. In order to accept returns, we need to be notified within 14 days of delivery and the goods then must be returned within 14 days of customers receiving their Returns Authorisation Number.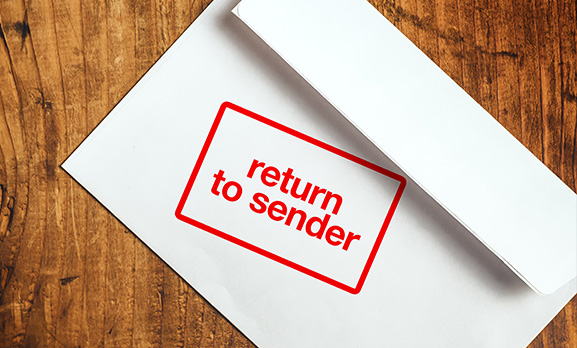 Returns of faulty goods can only be accepted if reported within the vendor warranty terms.

For the return of unwanted goods, our customer services team need to be notified within the 14 days and products should be returned in pristine condition in order to achieve a full credit – if not pristine an admin fee may be applicable.

For full details on our returns policy and its restrictions, please refer to article 18.3 of our Terms and Conditions of service.

Unfortunately, we will not assume liability for the loss in transit of any Goods where the customer makes their own arrangements to return the goods to us.
Invoice Queries
For any invoice related queries, customers should contact their relevant credit controller who will be able to provide clarification on any issues for them.
To find out who your relevant credit controller is, you can find their name and their contact details on your invoice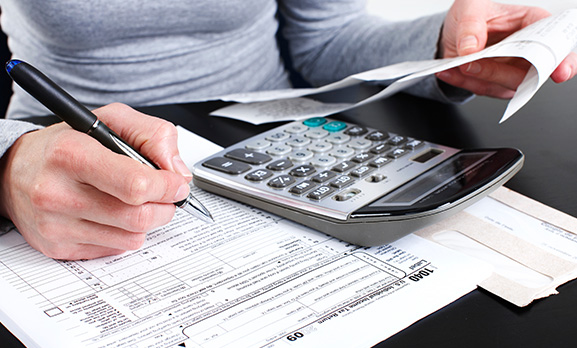 Copies of Invoices
You can obtain a copy of any invoices or direct any queries to your credit controller.
However, if you do not have an invoice to hand or cannot find your credit controller's name, queries can be directed to any customer services representative who will then pass queries to the relevant credit controller.
Credit Policy and Payment Information
All Exertis customers can open a credit account by completing a credit application form. Credit accounts typically take 10 days to open but can be processed sooner, if requested when applying. Our standard credit terms are 30 days net from date of invoice.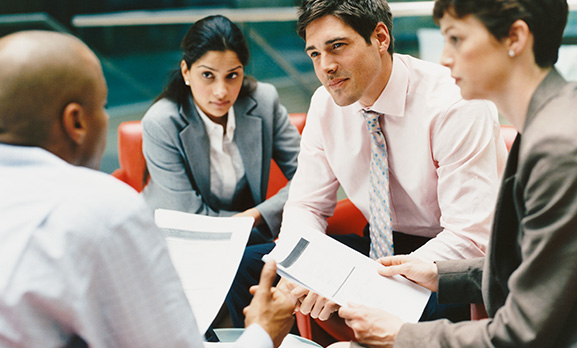 Accounts with overdue balances will be placed on credit hold. This means that no further Goods will be shipped and all support and repair/warranty services withdrawn until the account is brought into order. Repeated failure to keep to our credit terms will result in the permanent loss of the credit facility.
For full details on our credit policy and payment information please refer to article 9.1-9.6 of our Terms and Conditions.