Supplies
Exertis office supplies
Supplies Stock
We currently hold in excess of £10 million stock giving you access to 1,000's of lines from all the leading manufacturers.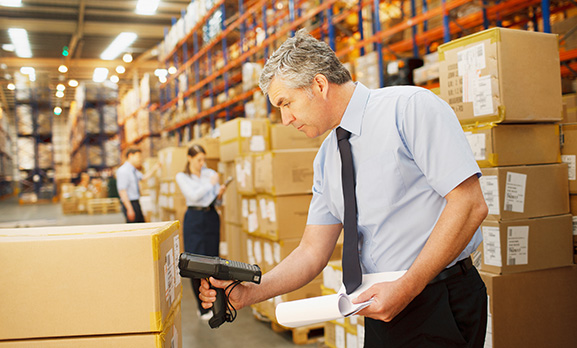 Supplies Delivery
A variety of delivery options are available depending on your requirements. Speak to your account manager for details.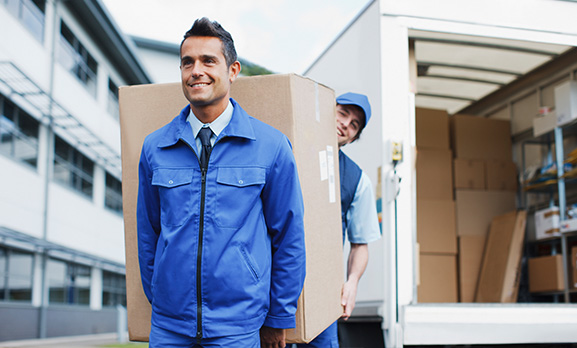 Supplies Ordering
Currently we offer telephone, fax, email and web ordering facilities with a 5:45pm cut off (web orders only). We also offer other forms of electronic ordering including XML, please contact your account manager for details.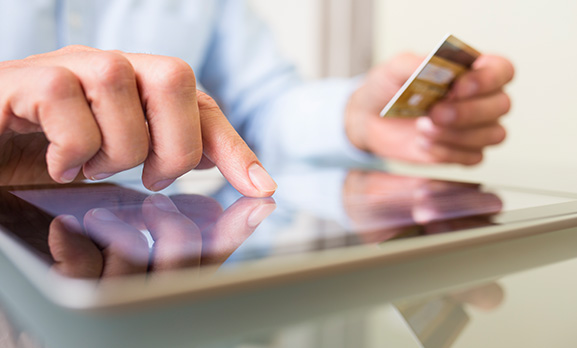 Supplies Pricing
As a customer of one of the industry's leading distributors, you will benefit from regular special offers and promotions / incentives as well as highly competitive pricing.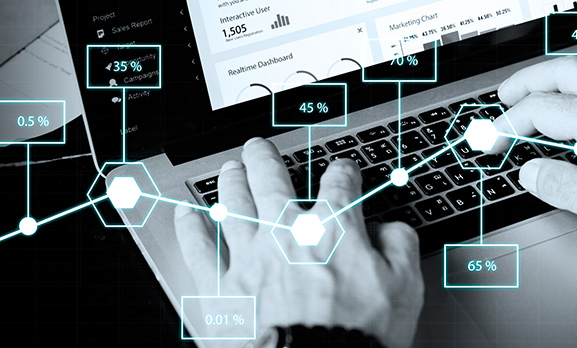 Supplies Training / Promotions / Marketing
In addition to regular exclusive promotions, our unique manufacturer relationships enable us to offer varying levels of training, marketing support and individual customer based promotions, all of which can be tailored to your requirements.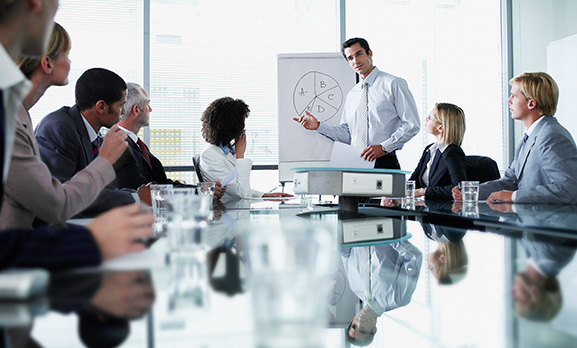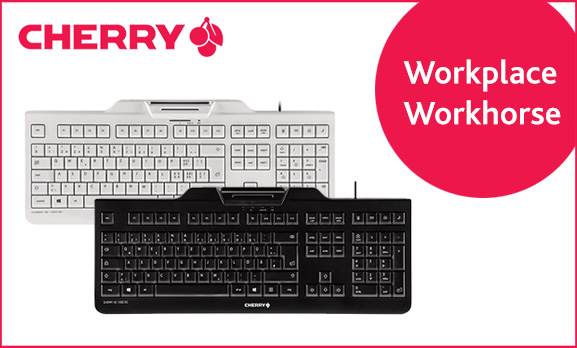 The Exertis group offers an extensive range of credit services, leasing and financial options to enable our partners and their customers to afford the solutions they need to grow.
Read More