Customer Channels: Business
Largest distribution sales force in the UK, market leading products and value added services to match
Business
Customers have diverse requirements across all categories of IT resellers selling to business and so our experienced and knowledgeable B2B team has developed a flexible approach to product supply, services and value added offerings. These include:
Product portfolio featuring over 120 B2B Technology brands
Next day delivery and drop ship
Outsourced logistics services
Flexible credit terms
Dedicated B2B account management
Business development team
Wide range of product and technical experts
Pre and Post sales technical support
Digital services
White label marketing services
White label managed services
Training programmes
Customer demo suites
Customer Finance and credit leasing programmes
VAR
Exertis continues to extend its enterprise offering with the addition of market leading vendors across a variety of technology areas and a range of professional services that enable Value Added Resellers to provide a complete solution to the end user.
Exertis provides VARs with:
Expert sales and commercial teams that are knowledgeable about the products and solutions they sell
Enterprise solutions covering: networking, server & storage, UC, security and wireless
Professional services that include: pre and post sales support; 24/7/365 operated NOC; white label options to augment existing reseller services
Vendor authorised training for our networking, security and UC vendors
Demonstration and proof of concept services
Finance, credit and leasing programmes
SME
Exertis recognises the importance of the SME market to the economy and the role resellers play in bringing technology to companies that often have no internal IT support. We provide resellers with a one stop shop for general IT products as well as help and advice on solutions for more complex solutions.
Our services include: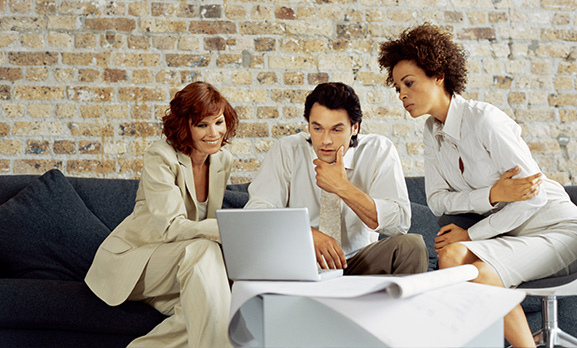 Wide range of market leading products covering: computing, print, visual, and CE as well as more enterprise solutions
Knowledgeable sales and commercial teams that provide free pre-sales support
White label professional services that enhance reseller capabilities
Free customer training
Logistical support: drop shipment and virtual warehousing
Finance, credit and leasing programmes
Public Sector
Exertis has a long and distinguished history of providing resellers focused on the public sector with a comprehensive range of sales and support services.
These include: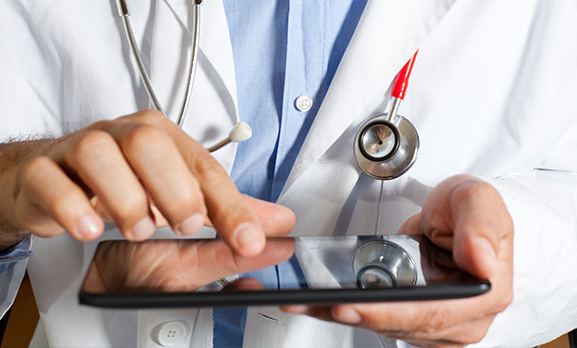 Sales and technical sales specialists
Pre-sales consultancy and after sales support
Professional services (white label)
Special bids, promotions and tender support
Leasing and credit services
Product demonstrations
Partner public sector schemes
Comprehensive range of technology products from general IT to enterprise and mobile.
AV
Whether you're a dedicated AV reseller and installer or a reseller looking to take advantage of the convergence between AV and IT, Exertis should be your partner of choice. No other distributor can provide a total AV solution encompassing the latest in sound and vision and hardware and software plus the cabling and accessories. Exertis is here to provide you with the following: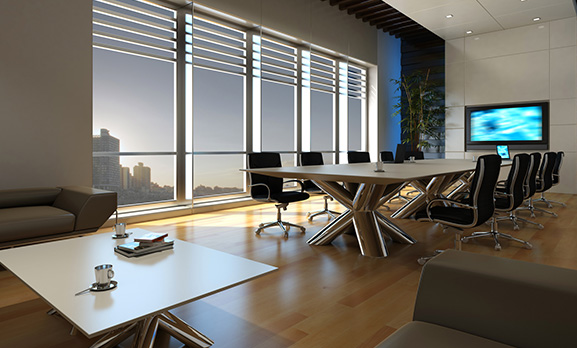 A dedicated AV sales and commercial team: highly skilled and qualified specialists
Knowledgeable product management and pre-sales advice
A product range that includes: indoor and outdoor signage solutions, the latest in videowall and touch screen devices, 4k ultra HD and commercial TVs, accessories and cabling
An AV Enablement Suite to showcase the latest in AV and IT convergence
Assistance with finance and logistics specific to AV
SI
Exertis enables System Integrators (SI) to build computing systems for clients combining hardware and software products from multiple vendors. This specialist reseller channel relies on Exertis to fulfil these needs and we provide the following to support these customers: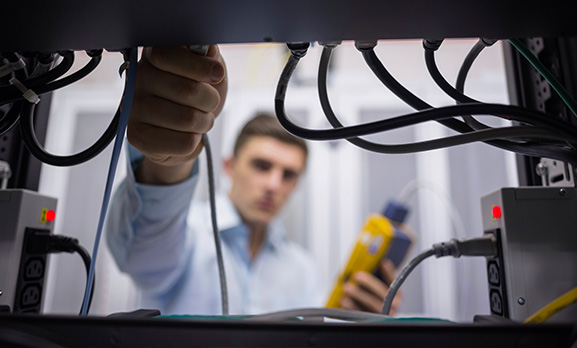 Focused sales team addressing the SI community
Access to our expert and knowledgeable commercial team
The broadest selection of products from the leading brands
Dedicated stock holding on SI ranges
Best in class stock allocation from vendors
Bespoke pricing structures for SIs
Security and Software
Exertis' reseller customers can access a specialist team with comprehensive knowledge of the total security landscape to ensure their customers' IT infrastructure is as safe and secure as possible.  In addition to the standard Enterprise Solutions pre- and post-sales services the security and software team also provide: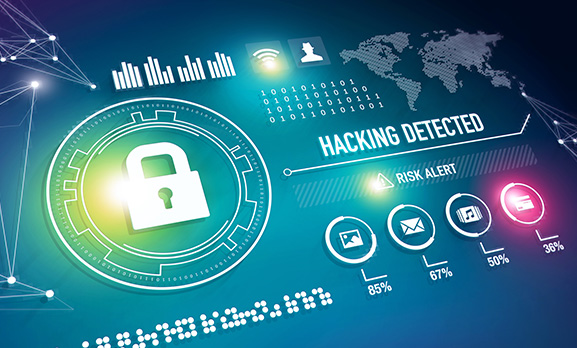 Compliance & audit based software
POC and demonstration facilities
On-boarding and development services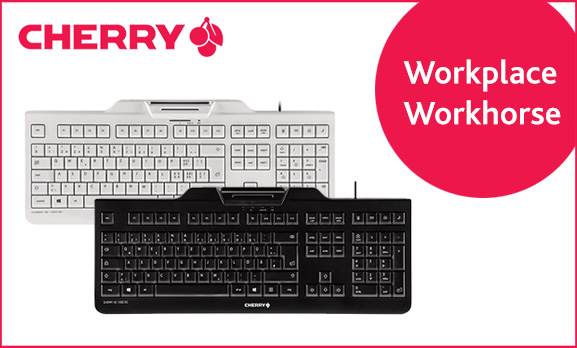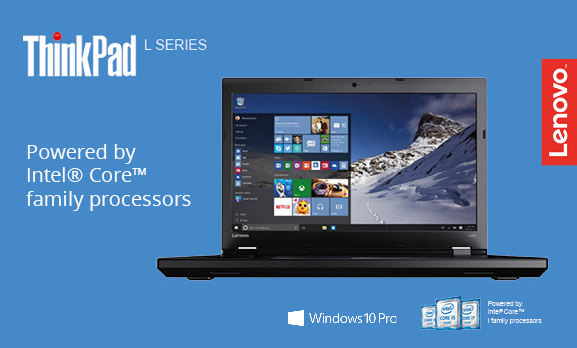 The Exertis group offers an extensive range of credit services, leasing and financial options to enable our partners and their customers to afford the solutions they need to grow.
Read More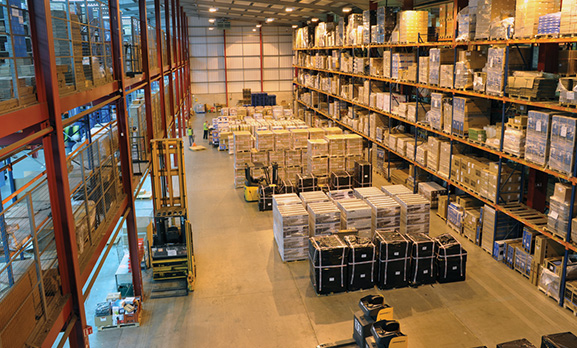 Our European Supply Chain Services business, Exertis SCS, works right across the supply chain to stream line the supply side activities of numerous internationally renowned brands, creating competitive advantages in their market places.
Read More